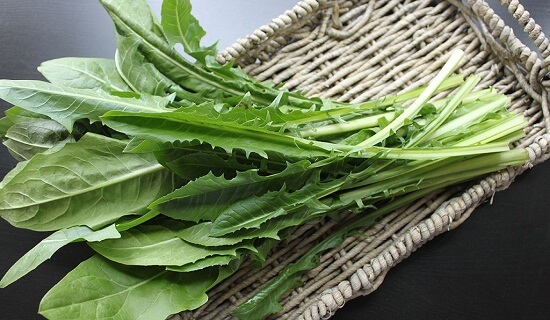 5. Studies have shown that dandelion greens help to lowers and controls cholesterol levels while improving HDL fats in the body.
6. Dandelion greens increases bile production and reduces inflammation to help with gallbladder problems and blockages.
7. Dandelion greens act as a mild laxative that promotes the healthy digestion of food in the body.
8. Studies also show that dandelion greens boosts immune function and fights off microbes and fungi toxins.