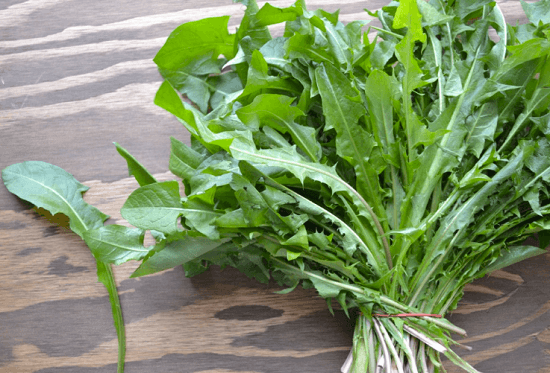 1. In studies, dandelion greens have shown to slow cancer's growth and prevent it from spreading.
2. Research studies have shown that dandelion greens help to regulate blood sugar and insulin levels.
3. Dandelion greens increases urination in the body, which helps to lower blood pressure.
4. Dandelion green is a diuretic that helps the kidneys clear out waste, salt, and excess water from the body.