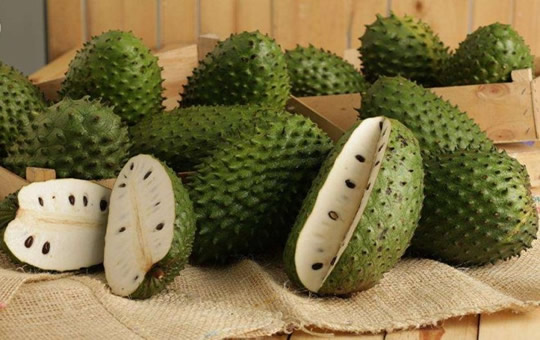 Soursop
People suffering from inflammation, particularly from conditions like gout or arthritis, can eat soursop to find some relief. The anti-inflammatory compounds found in soursop can quickly speed healing in affected areas, while also soothing pain and improving flexibility.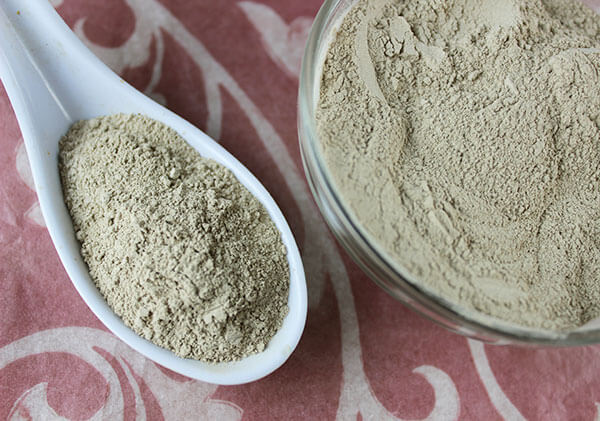 Bladderwrack
Traditionally, bladderwrack has been used as an anti-inflammatory substance. Whether you are suffering from gout, arthritis, hemorrhoids, or skin irritation, bladderwrack can successfully neutralize the irritation, reduce swelling, and even relieve pain.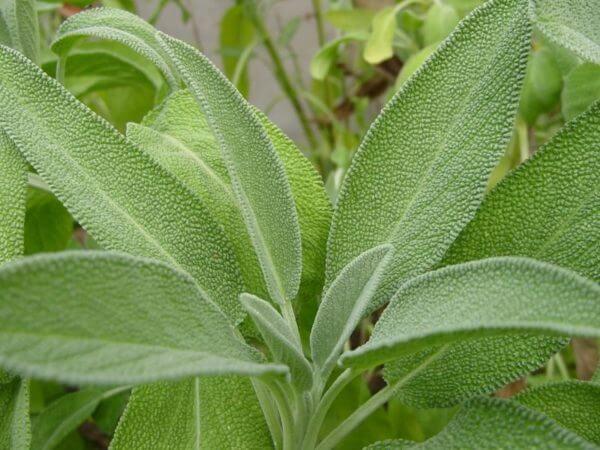 Sage
If you suffer from inflammatory issues, particularly in the respiratory or gastrointestinal tracts, you can eliminate that inflammation by drinking a tea brewed from sage. The anti-inflammatory qualities of sage extend to health issues such as arthritis and gout, as well as general inflammation of the cardiovascular system, which can result in heart disease and increased blood pressure.