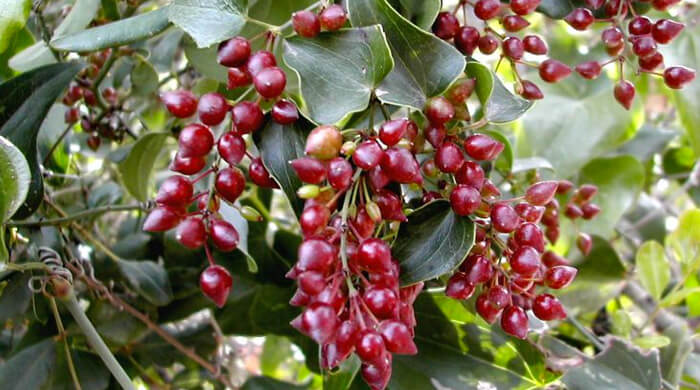 Sarsaparilla
People suffering from any sort of inflammatory issue, such as gout, arthritis, or even aching muscles, can use the active ingredients of sarsaparilla to help alleviate those pains. Sarsaparilla contains various compounds that can soothe those flare ups within the body and alleviate pain and discomfort.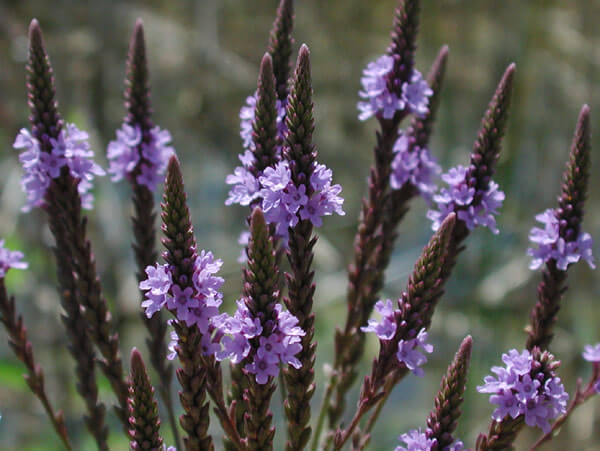 Blue Vervain
Blue vervain can act as a powerful analgesic and the anti-inflammatory properties of blue vervain are the perfect complement to this pain relief, as it will reduce swelling and inflammation, such as in cases of gout, arthritis, or inflammation in the gastrointestinal system. The herb also seems to be particularly effective on arthritic pain and the pain from kidney stones. The organic compounds in blue vervain can stop pain from registering in those nerves, thereby giving you some relief.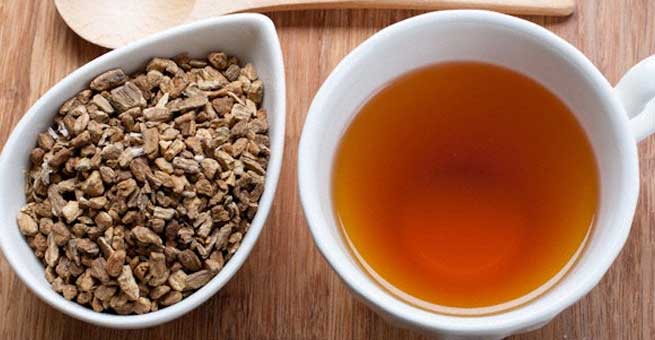 Burdock Tea
Burdock contain Inulin, a particular type of fiber that is able to reduce inflammation in the gut and eliminate many types of harmful toxins from the body that can cause diarrhea and other gastrointestinal problems.