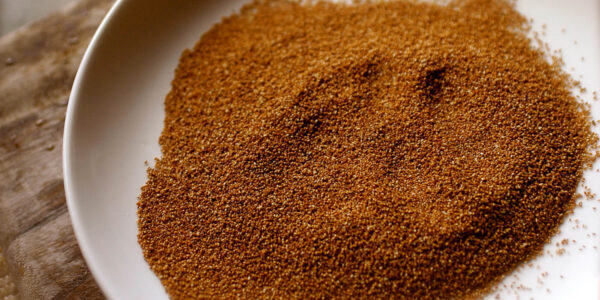 Teff
Teff grain has been shown to be very beneficial for the arteries. The low sodium content ensures that the body doesn't clog up the arteries, and the grain has been shown to effectively reduce blood pressure in research studies. This can reduce your chances of suffering from heart attacks or strokes, and reduce the overall strain on your cardiovascular system.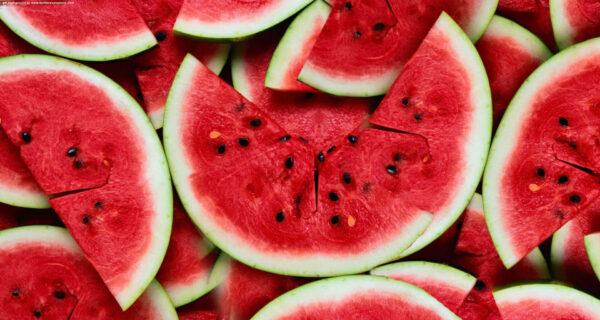 Seeded Watermelon
The good amount of potassium and magnesium present in seeded watermelons is very beneficial in terms of promoting healthy arteries. Potassium releases the tension of blood vessels and arteries, thereby stimulating increased blood flow and reducing the stress on the cardiovascular system.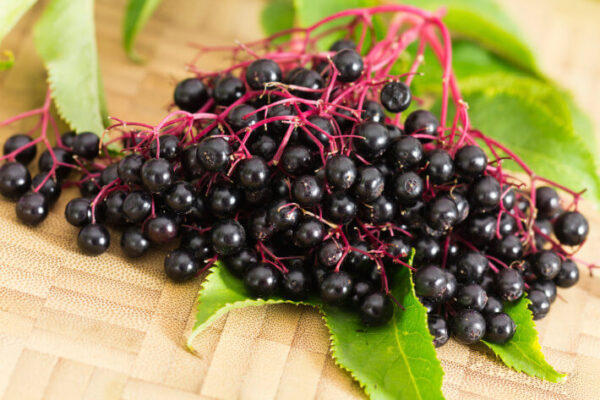 Elderberries
The high fiber levels help to eliminate excess cholesterol from the system helping to eliminate the chances of developing atherosclerosis and other cardiovascular issues. The high levels of potassium in elderberries also protects the heart by relaxing the tension of blood vessels and arteries.