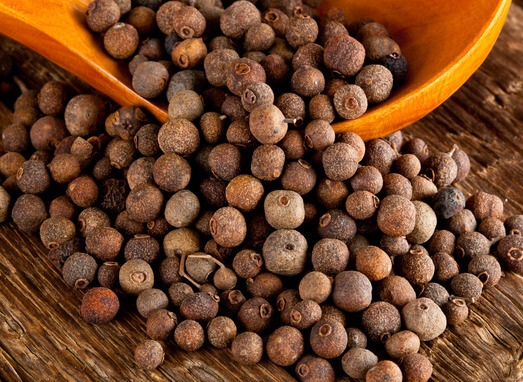 Allspice Tea
The potassium found in allspice has a positive effect on arteries, as it is a vasodilator and releases much of the tension on the cardiovascular system. This causes an increase in blood flow through the relaxed blood vessels and reduces the strain on the arteries and heart, thereby lowering the chances of developing atherosclerosis (a disease of the arteries), strokes and heart attacks.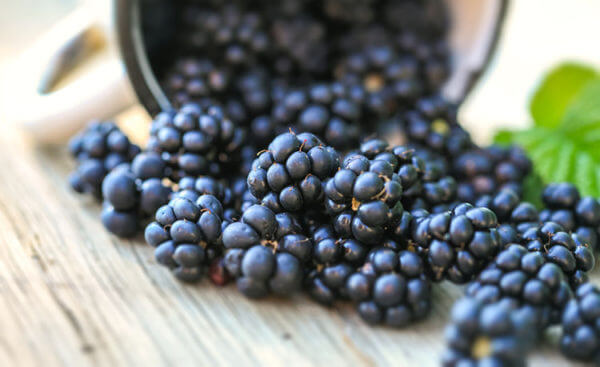 Blackberries
The richness of antioxidants in blackberries makes them an artery friendly fruit. Useful components such as magnesium and fiber, present in blackberries, prevent the arteries from getting blocked and stimulates smooth flow of blood. This reduces the risk of various heart diseases such as stroke and atherosclerosis.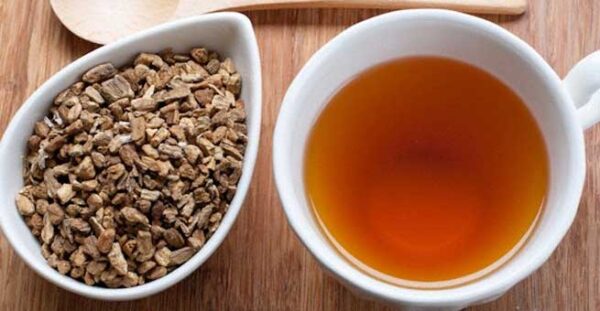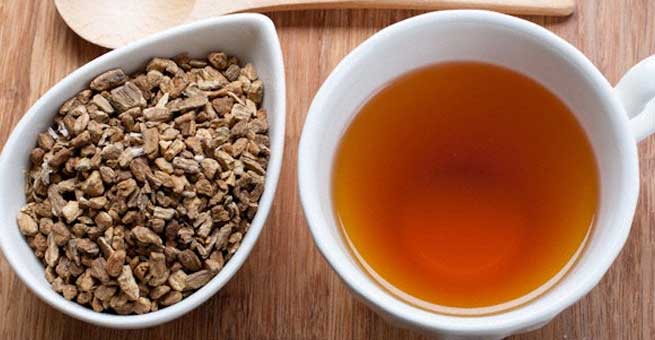 Burdock Tea
One thing burdock doesn't get enough attention for is its impressive ability to promote healthy arteries. The plant's high concentration of potassium helps to relieve tension within the cardiovascular system by relaxing the blood vessels and arteries, thereby helping to prevent atherosclerosis, heart attacks, and strokes.