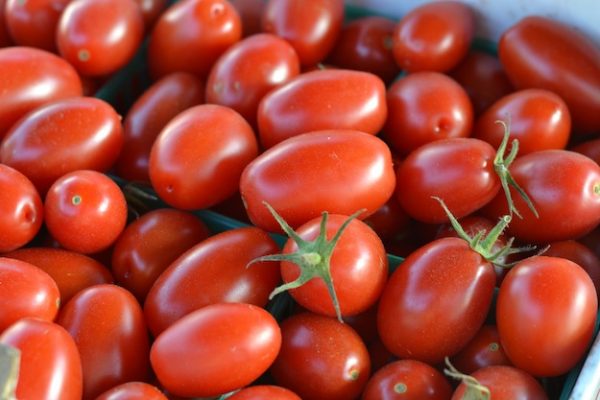 Plum Tomatoes
A study published in the Journal of the National Cancer Institute, concluded that lycopene found in plum tomatoes were particularly effective at helping women with the "harder-to-treat" version of breast cancer: estrogen receptor (ER)–negative tumors. The study showed that women with the highest levels of lycopene, had a 22 percent lower risk of breast cancer.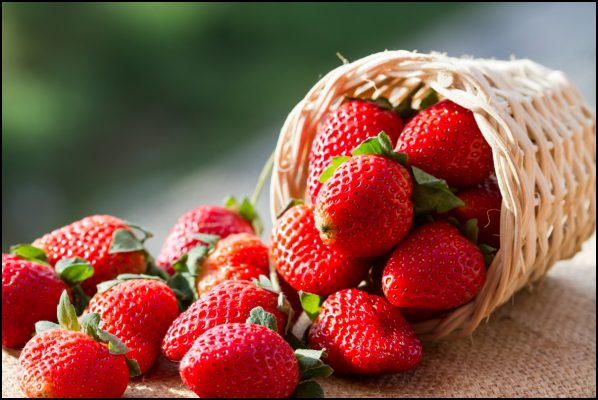 Strawberries
Strawberries can help to fight breast cancer, according to a study in Scientific Reports. "We have shown for the first time that strawberry extract, rich in phenolic compounds, inhibits the proliferation of breast cancer cells in vitro and in vivo models," Maurizio Battino, co-author of the paper, said in a press release.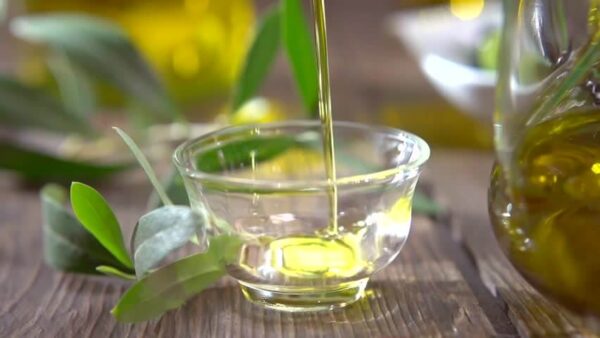 Extra Virgin Olive Oil
Scientists concluded that women who consumed extra virgin olive oil had a 68 percent lower risk of developing breast cancer compared to women whose dietary fats came from corn oil. Research published in JAMA Internal Medicine, showed that the anti-inflammatory phenolic compounds in extra virgin olive oil can stop the growth of malignant cells.