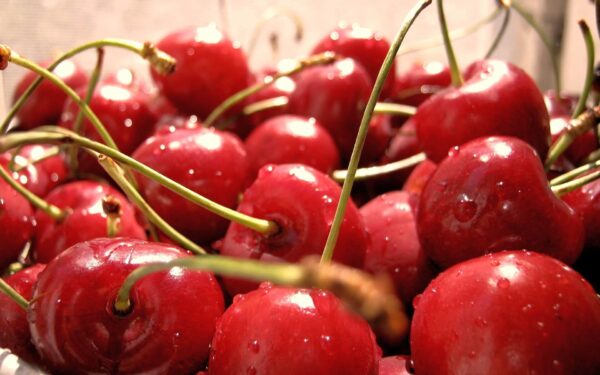 Cherries
Cherries are known to be one of best fruits to eat to prevent breast cancer. According to a study published in the Pakistan Journal of Pharmaceutical Sciences, the little red alkaline fruit contains strong antioxidant properties that have the ability to decrease the risk of several cancers as well as chronic diseases.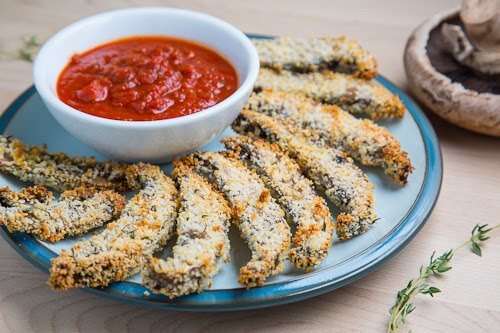 Mushroom (except shiitake)
According to an International Journal of Cancer study, consuming a serving of mushrooms a day can help protect women from breast cancer. Scientists concluded that Chinese women who ate just 10 grams or more fresh mushrooms every day were about 66 percent less likely to develop breast cancer than non-mushroom eaters.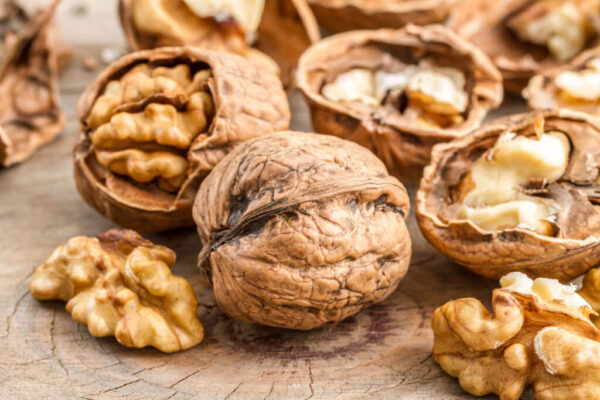 Walnuts
Studies on walnuts have shown that the nut can help to reduce the risk of breast cancer. Walnuts contains an element called gamma tocopherol, that sweep the body of cancer-causing element. Walnuts also contain phytosterols, compounds that help to regulate estrogen levels in women and slow the growth of breast cancer in the body.