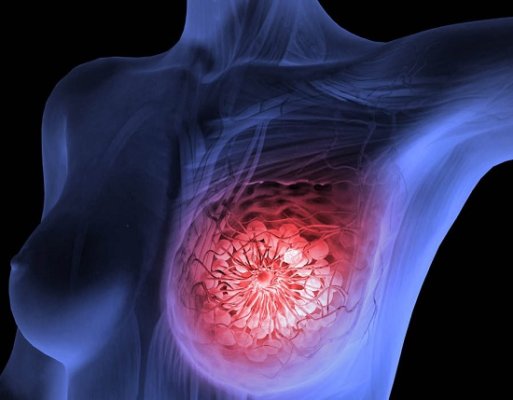 Breast cancer is cancer that forms in the cells of the breasts. After skin cancer, breast cancer is the most common cancer diagnosed in women in the United States. Breast cancer can occur in both men and women, but it's far more common in women. Below are 10 alkaline foods that have been scientifically proven to reduce the risk of breast cancer.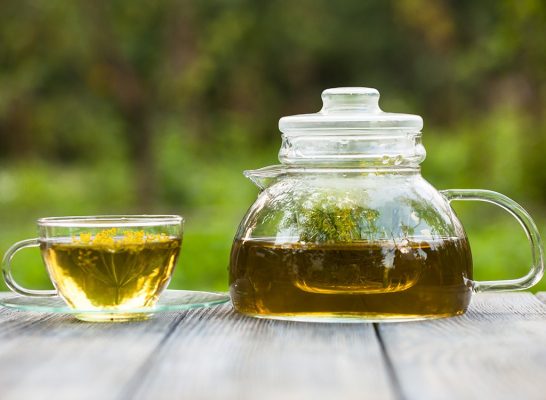 Fennel Seed Tea
Fennel seed findings regarding cancer protection are quite impressive. The seed has been found to prevent various breast cancer. In studies, it showed that the concentrations of flavonoids, alkaloids, and phenols in fennel seed can inhibit the growth of breast tumors.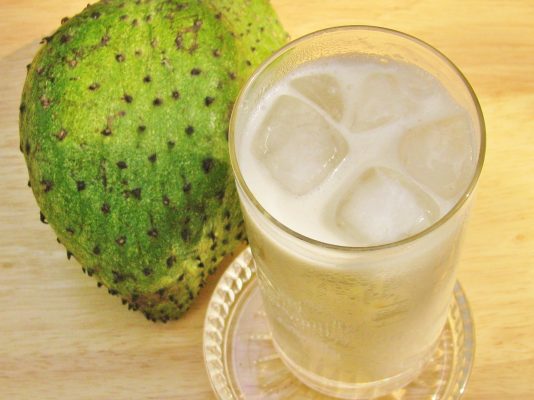 Soursop
Research on the unique organic compounds and antioxidant activity of soursop have directly linked the fruit to breast cancer prevention and the reduction in size of tumors. These elements are known to cut off blood flow to foreign or non-normal growths, and have already been positively associated to breast cancers prevention and alleviation.