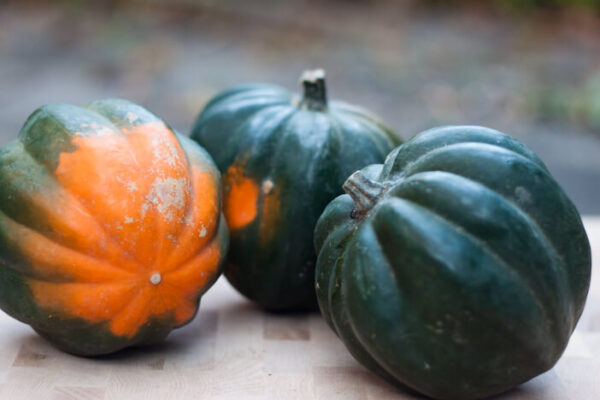 Acorn Squash
The antioxidant compounds in acorn squash ensure that the skin looks young and full of color. The squash also helps to eliminate blemishes and scars, speeding the healing of wounds and protecting the skin from pathogens and premature aging.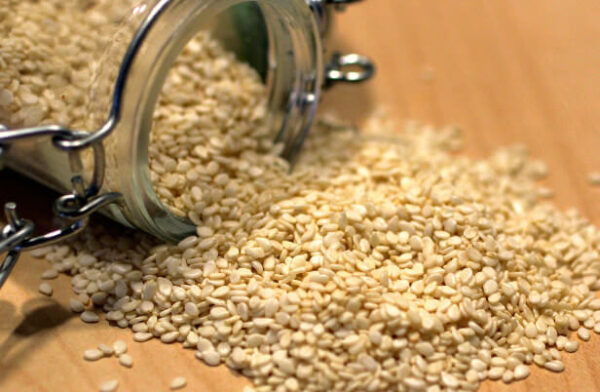 Sesame Seeds
As mentioned, sesame seeds contain high levels of zinc, a vital component in the formation of collagen, which strengthens the skin. Also, sesame seed oil has been shown to reduce the appearance of burns and marks on the skin, as well as reducing the signs of premature aging.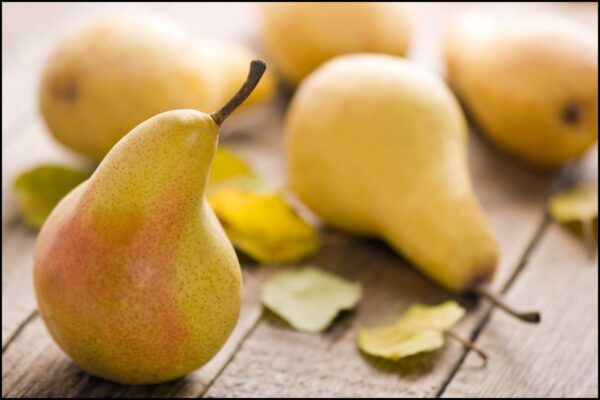 Pears
Pears are high in components, like lutein and zea-xanthin, which both act as antioxidants as well as participates in a number of enzymatic reactions and organ functions, keeping the skin healthy and glowing.