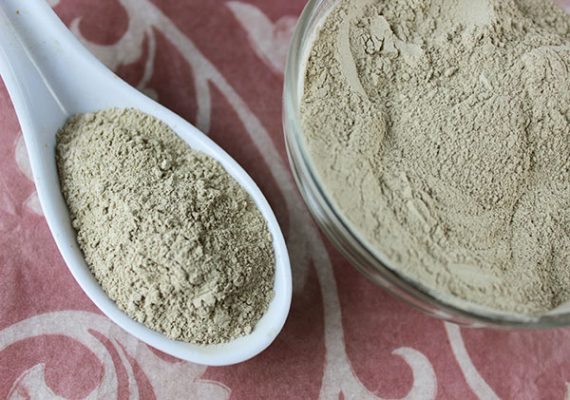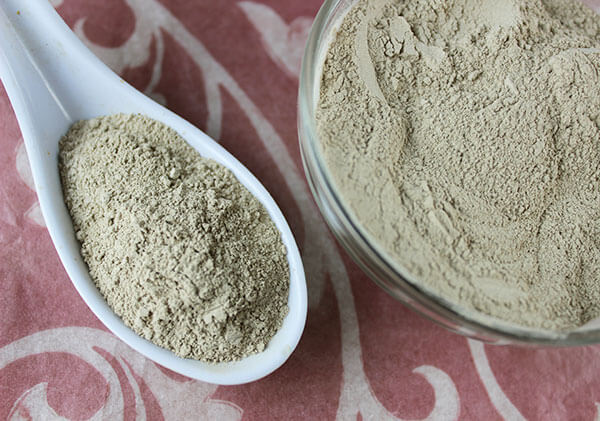 Bladderwrack
There are many valuable minerals found in bladderwrack that can help to keep or make the skin beautiful. There are also powerful organic chemicals that can keep your skin looking fresh and young, reducing age spots and blemishes and ridding the appearance of wrinkles. The antioxidants in bladderwrack can also boost skin elasticity, keeping you looking tight and toned well into your old age.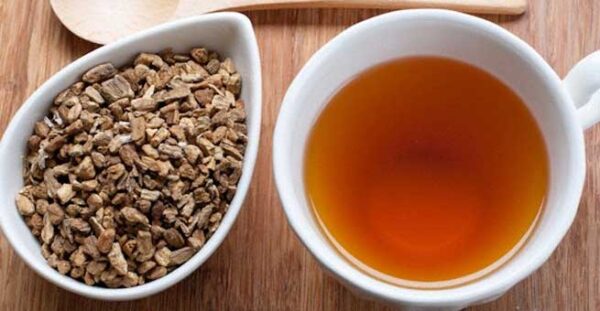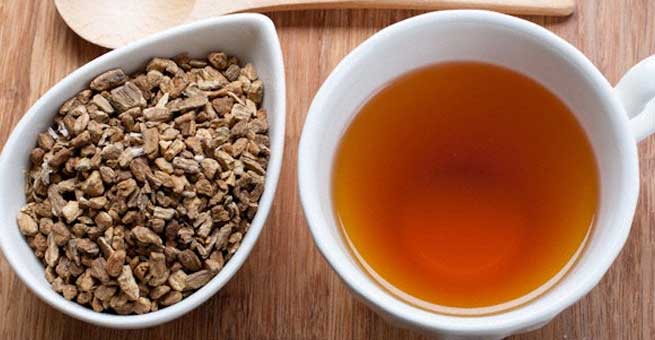 Burdock Root Tea
High toxicity in the blood, or poor dietary habits causes skin inflammation, pimples, heavy acne, manifesting as spots, rashes, or discoloration. Many holistic practitioners prescribe burdock root for the treatment of skin conditions as this powerful herb can solve the underlying problems of toxicity in a fast and efficient way, leaving the skin clearer and healthier.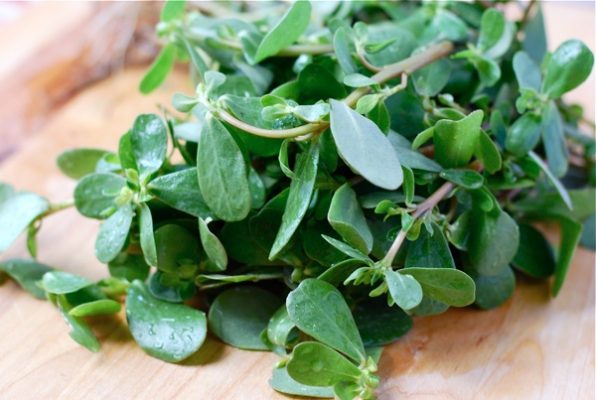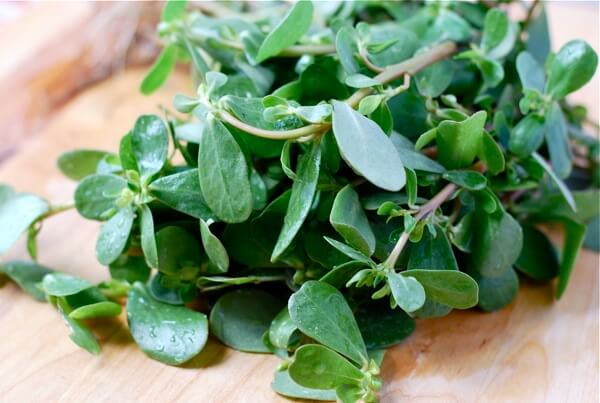 Purslane
Purslane can treat a wide variety of skin conditions. The high levels compounds found in this "weed" can help to reduce inflammation, boosting the healthy appearance of the skin and wrinkles, and stimulate healing of skin cells to remove scars and blemishes when it's consumed.