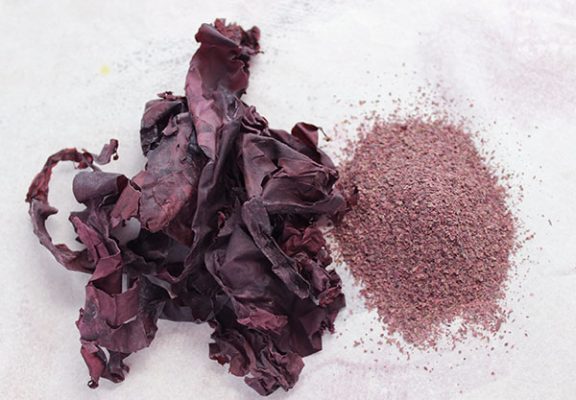 Prevents Premenstrual Depression: Adequate amounts of calcium lessen the symptoms of premenstrual syndrome like dizziness, mood swings, hypertension and many others. Low levels of calcium might trigger the release of the hormones that are responsible for premenstrual mood swings including irritability and depression.
Prevents Kidney Stones: Kidney stones are actually crystallized deposits of calcium. The most common form of kidney stones is oxalate stones. Previously, it was thought that high calcium intake or high calcium absorption develops kidney stones, but the latest studies show that high dietary calcium intake decreases the risk of kidney stones considerably. Kidney stones actually develop by eating foods high in oxalates. Oxalates is a toxin that bind the calcium in your body into stones.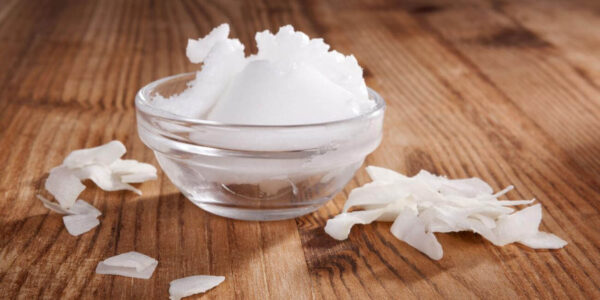 Strengthens Bones: Calcium strengthens the backbone and ensures the right shape to the body, as well as helping to alleviate the presence of back pain. Calcium also helps to keep the bones in their proper shape and prevents many skeletal complaints like arthritis and osteoporosis.
Controls Blood Pressure: Some research has stated that a diet with high amount of calcium will result in reduced blood pressure. A study examined the effects of three different diets on high blood pressure and found that the combined effects with various foods still showed calcium to be beneficial in terms of blood pressure.