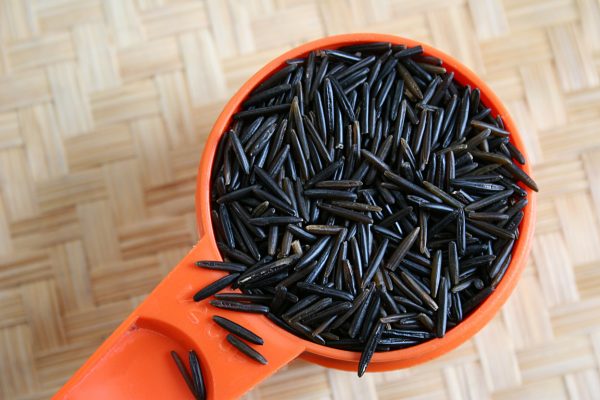 5. Wild rice has very high fiber content, this keeps the digestion system running smooth and helps to prevent numerous stomach issues.
6. For minerals, the amount of manganese in one cup of wild rice satisfies 23% of your daily requirement (which is very high). For one thing, manganese is part of an antioxidant compound the body creates called superoxide dismutase.
7. Wild rice boosts energy and supports bone health. It is a good source of essential minerals such as Zinc, phosphorus and folate, which give you energy and nurture your bones.
8. Wild rice can be eaten by diabetics, it doesn't raise blood sugar.