Being that it has great health benefits, wild rice is becoming more and more popular around the world. Wild rice is full of essential minerals and nutrients which are vital to the human body and it doesn't contain the harmful substances like other rices. Below are the many benefits of eating wild rice.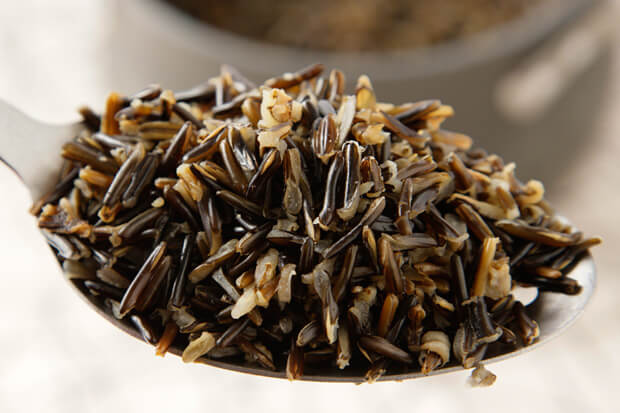 1. Wild rice is gluten free.
2. Wild rice is very rich in antioxidants, containing up to 30 times more antioxidants than white rice. Wild rice is literally a disease killing and anti-ageing machine.
3. It doesn't contain bad sodium, which is good news for people with high blood pressure.
4. It contains twice as much vital nutrients as brown rice.