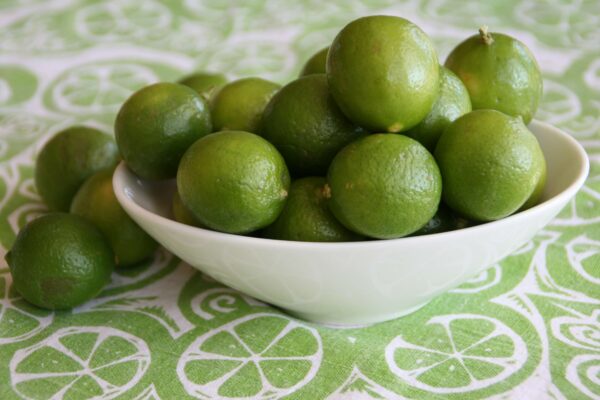 1. Key limes help to fight type 2 diabetes
According to the American Diabetes Association, key limes can help to fight type 2 diabetes because of the high amount of soluble fiber. The fiber regulates and reduces the frequency of blood sugar spikes which are a big risk for people with diabetes.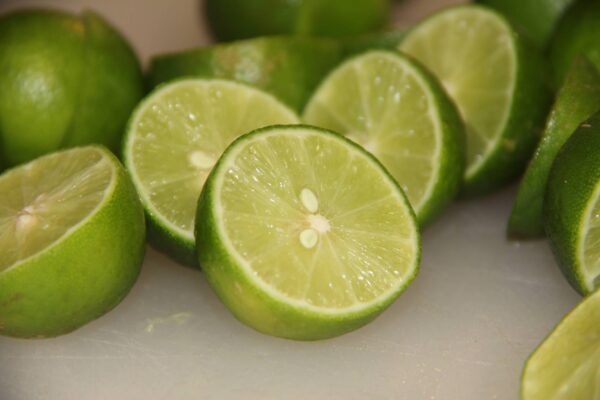 2. Key limes slow down aging
Key limes contain antioxidants that not only improve the immune system, but they create and maintain collagen, an important nutrient found in hair and skin.