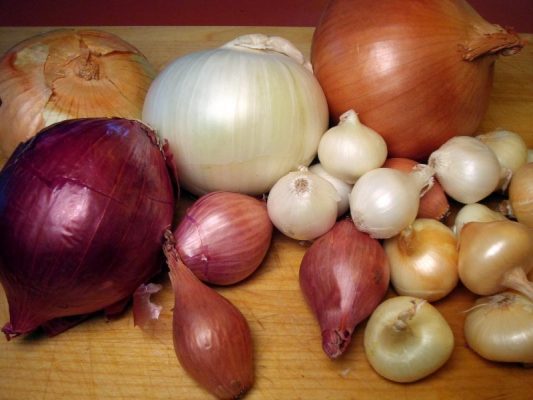 9. Phosphorus
Phosphorus, similar to calcium, is extremely necessary to build strong bones and teeth. The mineral also helps the cells to function properly and make energy.
Alkaline foods to eat for phosphorus: Pears, watercress, cantaloupe, romaine lettuce onions, plum tomatoes, wild rice, figs, peaches, blueberries, sesame seeds, tamarind, mushroom (except shiitake).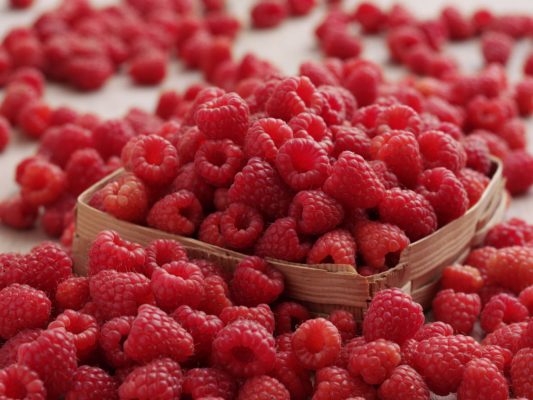 10. Manganese
Manganese work together with other minerals on this list to promote healthy sex hormones, skin, nails, hair and a  immune system.  The mineral is also important for blood clotting.
Alkaline foods to eat for manganese: Burdock root tea, raspberry, rye, kale, avocados, blueberries, squash, kelp, zucchini, purslane, pears, plum tomatoes, dates, burro banana and walnuts.