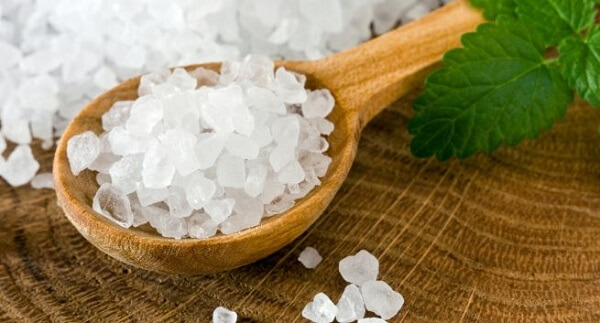 6. Sodium
Sodium is an essential fluid mineral that keeps a control over your blood volume to regulate blood pressure. It is also very good for digestion and maintaining a balanced chemical composition of blood.
Alkaline foods to eat for sodium: sea salt, kelp, hemp seeds, okra, goji berries, seeded grapes, figs, wakame, olives, blueberries and raisins.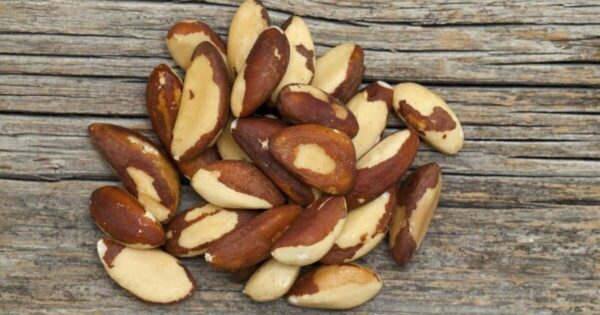 7. Selenium
Selenium is an important anti-oxidant mineral that is essential for the thyroid gland and proper functioning of the immune system. The mineral also protects the cells and their membranes from damage.
Alkaline foods to eat for selenium: Brazil nuts, mushroom (except shiitake), walnuts, mangos, spelt, sesame seeds, blueberries, goji berries and onions.