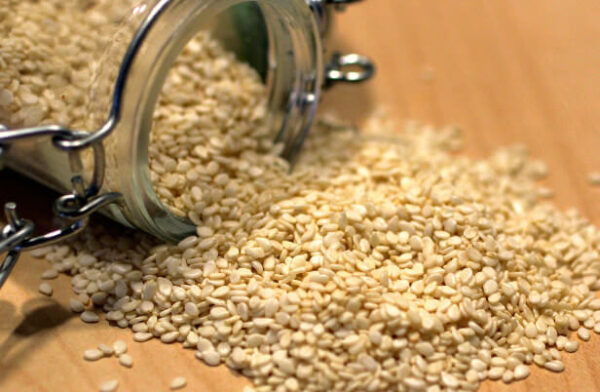 3. Calcium
The most crucial mineral for bones is natural plant based calcium. Other than the bones, calcium is useful in regulating cholesterol levels, lowering blood pressure and maintaining good heart health. The mineral also plays a significant role in milk production in women during pregnancy.
Alkaline foods to eat for calcium: Sesame seeds, blackberries, prickly pears, kale, wakame, amaranth greens, teff, extra virgin coconut oil, kelp, achiote, figs, hijiki and dulse.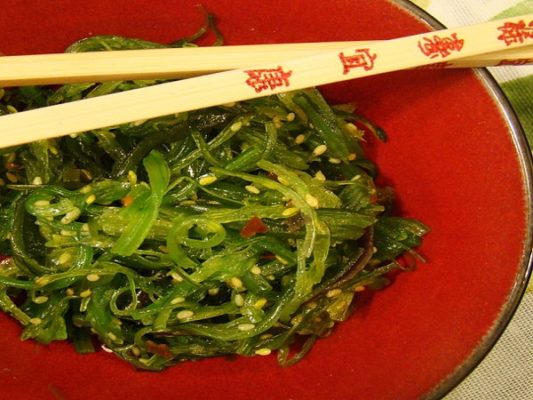 4. Iodine
Iodine is a must have mineral for the production of thyroid hormones. The mineral is a trace element that also promotes healthy hair, skin and nails.
Alkaline foods to eat for iodine: Wakame, kelp, strawberries, hijiki, bladderwrack, dulse and summer squash.