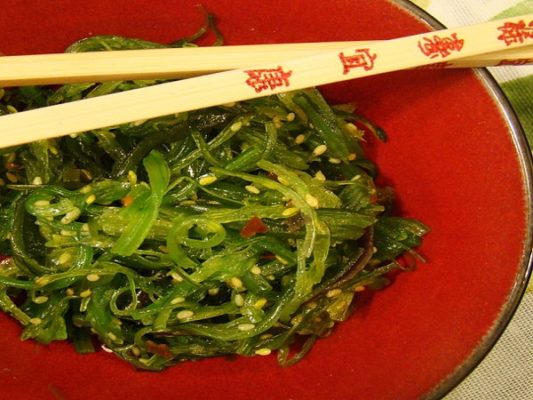 4. Iodine
Iodine is a must have mineral for the production of thyroid hormones. The mineral is a trace element that also promotes healthy hair, skin and nails.
Alkaline foods to eat for iodine: Wakame, kelp, strawberries, hijiki, bladderwrack, dulse and summer squash.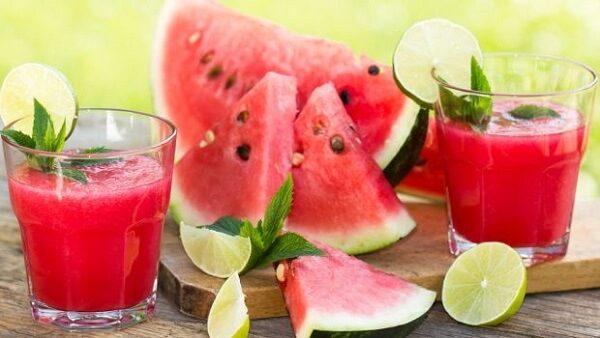 5. Magnesium
Magnesium is imperative for normal functioning of the body related to enzyme-catalyzed reactions. The mineral also keeps the heart, brain and kidneys healthy.
Alkaline foods to eat for magnesium: Nettle tea, seeded watermelon, hemp seeds, squash, sesame seeds, cucumber, sea salt, quinoa, dates, hijiki, zucchini, peaches, blackberries and chickpeas.