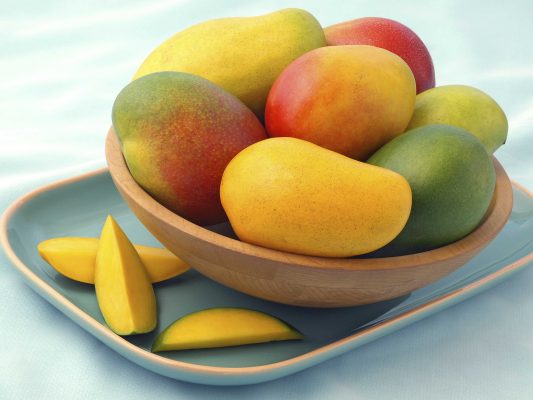 1. Iron
Iron is the most important mineral for the blood and essential for the formation of red blood cells. When the body has the proper amount of natural iron, it transports blood and oxygen through the body more efficiently. Iron also gives the body a boost in energy, regulates growth and supports the immune system.
Alkaline foods to eat for iron: Mangos, dulse, allspice tea, dates, spelt, onions, chickpeas, peaches, seeded grapes, wakeme, and tamarind.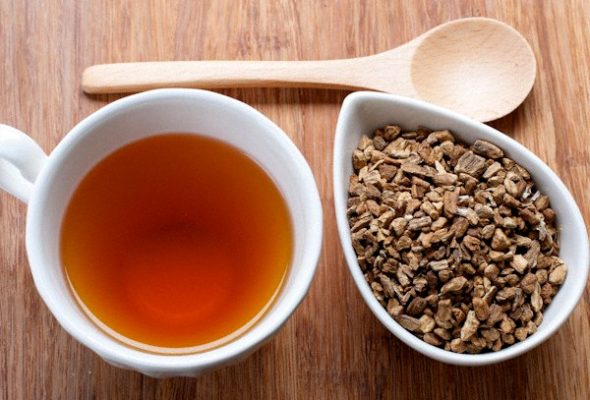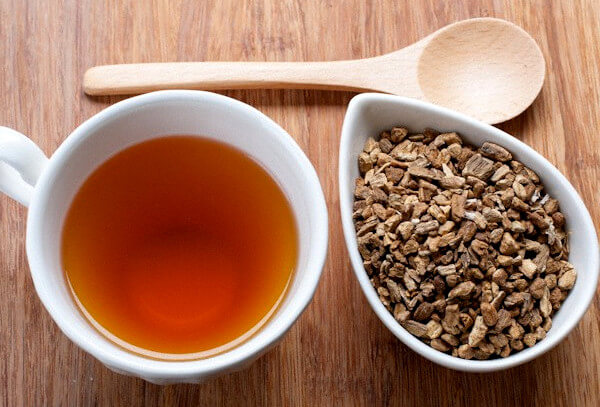 2. Potassium
Potassium is is very important for maintaining the fluid balance in the body and to regulate blood pressure. The mineral also helps to balance sensory nerve function.
Alkaline foods to eat for potassium: Burdock tea, dulse, allspice tea, wakeme, Kelp, plum tomatoes, avocados, burro bananas, cantaloupes, amaranth greens, elderberry tea, tomatillos, prickly pears, purslane and tamarind.