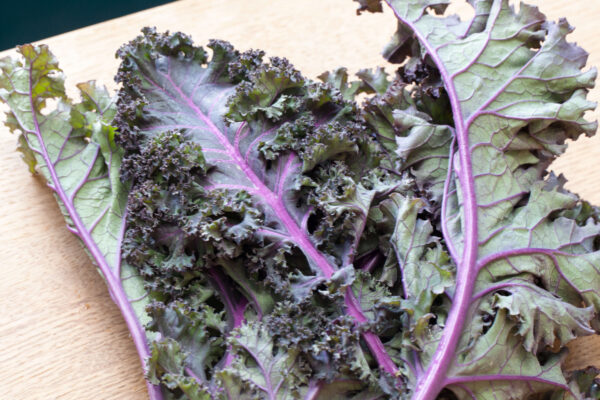 Kale
Kale has so many health benefits and is packed with an array of minerals, fiber and antioxidants. This superfood is also alkaline-forming and is great for balancing the ph of the body, according to sources.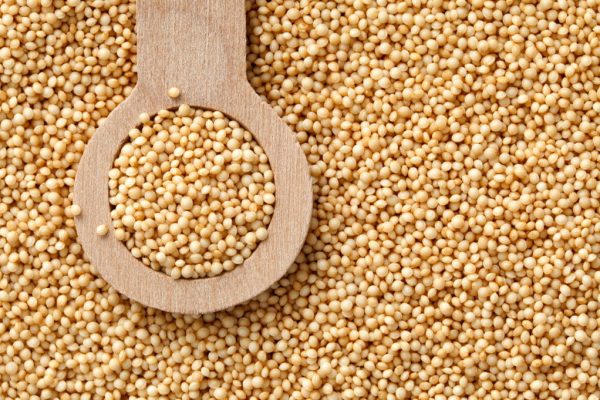 Amaranth Grain
Amaranth grain makes a great addition to help balance the ph of the body. Besides being alkaline forming, the amaranth grain is also packed with antioxidants and minerals that are essential for overall health.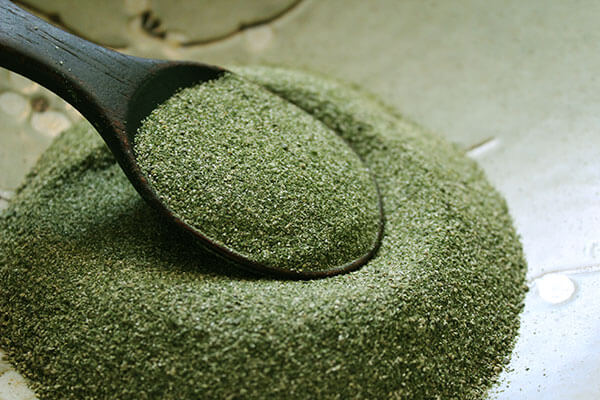 Kelp
Consuming kelp is a great idea for those who don't currently eat the sea vegetable. Kelp is extremely alkaline, loaded with minerals and can help to detox the body, therefore, helping to balance the ph.