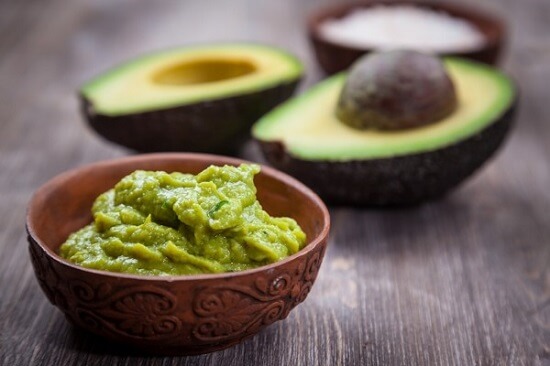 Avocado
Avocado is a superfood that is high in potassium as well as healthy fat, helping your body to be more alkaline. Using avocado oil in place of other oils will also provide alkaline benefits to balance acidity in the body.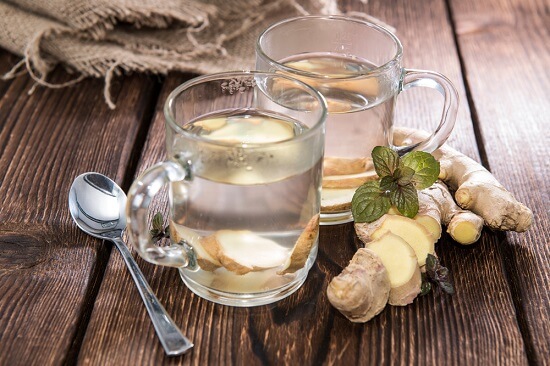 Ginger Tea
Ginger root tea is an alkaline drink that has plenty of detoxing properties. The components that makes this beverage alkaline can also help to balance acid in the body.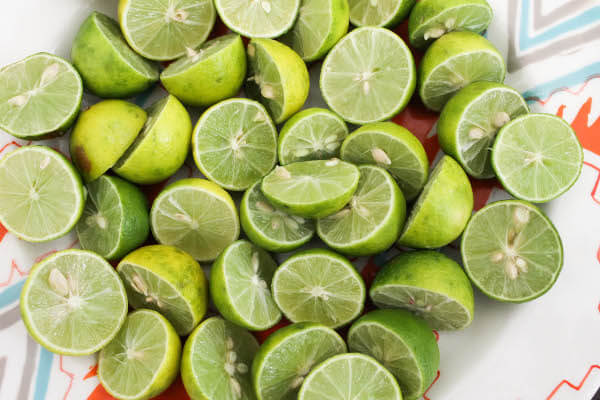 Key Limes
Giving it's sour taste, key limes are often mistaken as an acid-forming food in the body. This assumption is far from the truth, because this little fruit is alkaline-forming and move the pH level upward when consumed. Implementing key limes in your diet can definitely help your body maintain a healthy ph balance.