Lowers Blood Pressure
Mangoes have an outstanding mineral profile, which helps with overall health. They are rich in potassium, magnesium, selenium, calcium, iron and phosphorus. These components help to avoid a host of diseases and are great natural remedies for high blood pressure patients.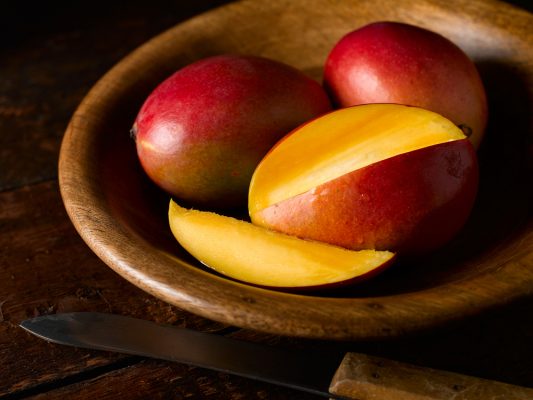 Prevents Cancer And Aids In Heart Health
Mangoes lower cholesterol levels in the blood, which promotes heart health because the fruit has high amounts of pectin, a soluble dietary fiber. Pectin can also help prevent people from developing prostate cancer, according to a study done at The Institute for Food Research.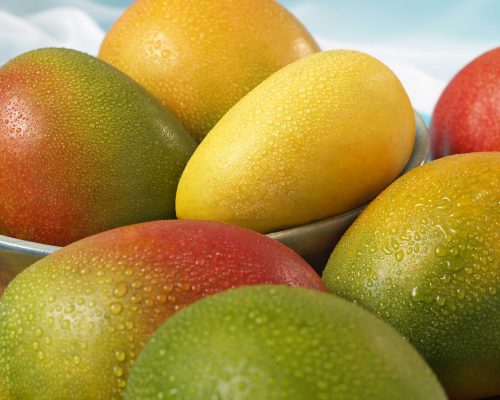 Gain Weight
Mangoes can help a person gain weight. 150g of mango has about 86 calories. Some people hit the gym and look for ways to pack on pounds, eating mangoes can help in achieving that goal.