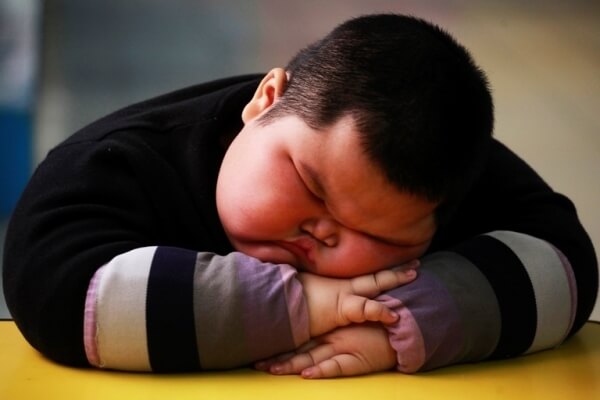 Soda Can Make A Child Overweight
In a study of 3-5-year-old children, scientist determined that when a child drink sugary sodas that it significantly increased the likelihood of childhood obesity. In addition, children who ate fatty or sweet foods were more inclined to be overweight overall.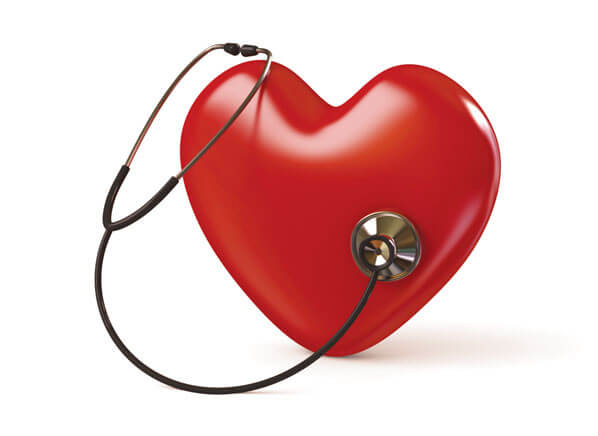 Soda Can Lead To Heart Disease
Only one soda a day can increase the risk of a cardiovascular event by 61%, according to studies. That same daily serving of soda is also linked to a 19% increase in heart disease. When talking about children, heart disease isn't a big topic of discussion, but if a child becomes hooked on soda over the span of their life, they will increase their risk of getting heart disease.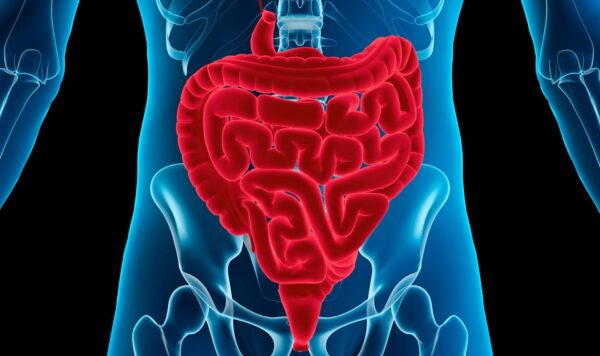 Soda Inhibits Proper Digestion
Soda and caffeine can lead to dehydration, because it can increase the level of acids in the stomach, which also leads to irritable bowel syndrome (IBS), according to sources.