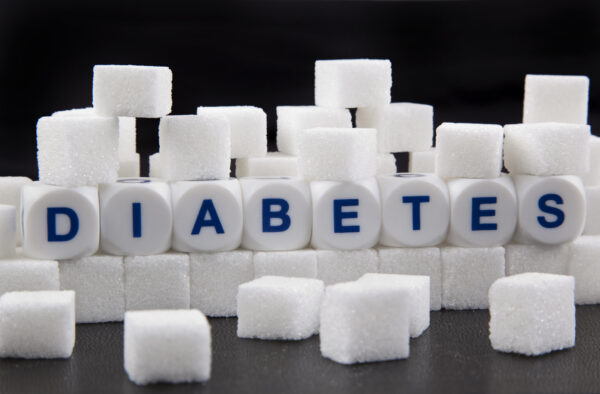 Soda Doesn't Have Any Nutritional Value
Soda doesn't provide any important nutrition to children's bodies. It only possess empty calories and sugar that can suppress the appetite. Drinking soda may cause kids to eat less of the foods and important minerals their bodies need to function properly.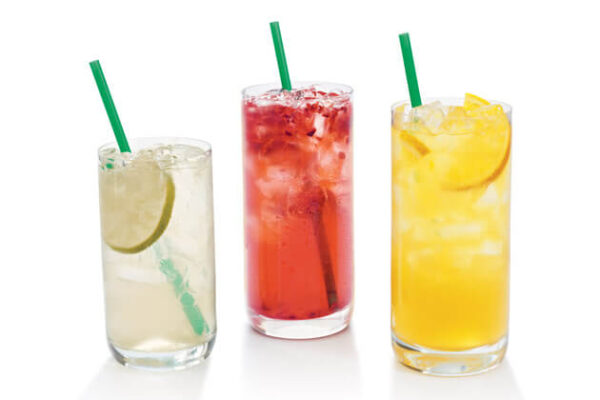 Soda Is Very Addictive
Caffeine is the the most addictive, mood-altering drug in the world, says a report from Johns Hopkins. According to the study, caffeine produces a physical dependency and alters people's moods when they don't drink it. Soda has a substantial amount of caffeine in it, which leads to dependency in children when they drink it. Some studies claim that children are even more susceptible to caffeine's effect due to their smaller body weight.