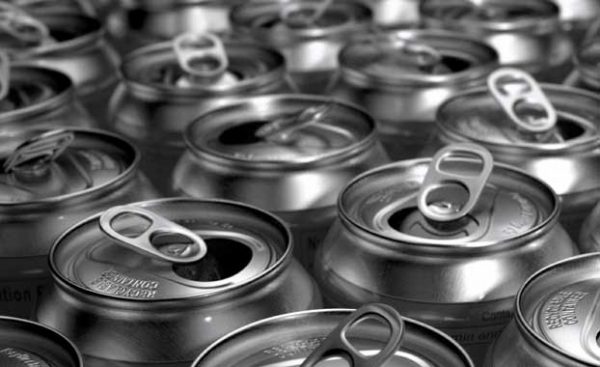 Soda Weakens Children's Bones
Soda contains phosphorus, which is a substance that leads to bone loss. Drinking soda can also deplete bones of much needed calcium. When a child drinks a soda that is full of caffeine, it interferes with the absorption of calcium and bone density.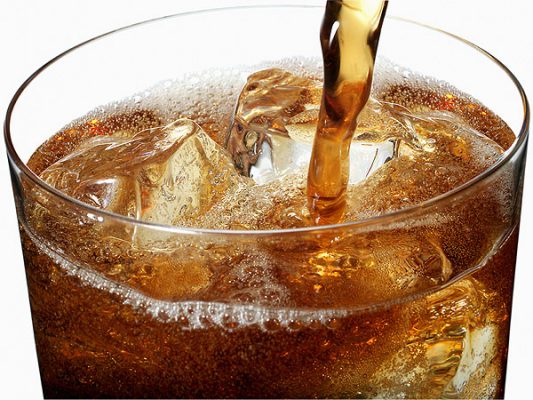 Soda Contribute To Some Children's Bad Behavior
Bad behavior issues from children is linked to soda drinking. According to a survey that involved 3000 mothers, their children were more aggressive, withdrawn, and had trouble paying attention, when they consumed soda compared to when they didn't drink the beverage.