Drinking Soda Harms The Child's Brain
Children's brains are constantly developing throughout adolescence. So it needs protection and the proper nutrition. When a child consume soda, (which is very acidic) they are taking in chemicals that are modifying their brain structure. Chemicals in soda like aspartame, MSG, artificial flavors and other toxins are linked to the development of brain diseases. In a study, researchers showed that drinking soda can damage the neurons in the brain and cause diseases such as Alzheimer's disease, Parkinson's disease, brain damage, learning disorders, tumors development, and behavioral problems.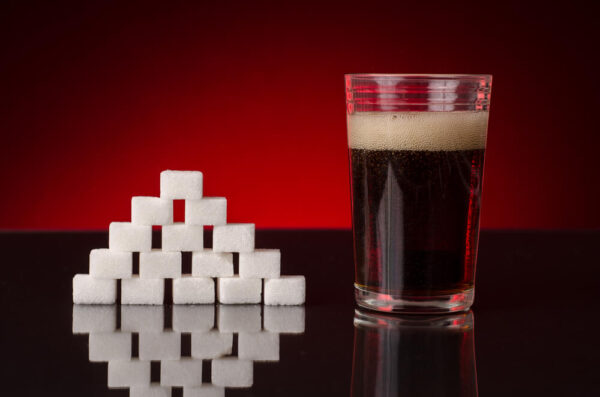 Soda Is Causing Children's Teeth To Rot
Acid and sugar are very bad for teeth. The citric acid and sugar destroys tooth enamel and causing decay. Giving the fact that sugar is a very addictive substance, your children's teeth can be damaged if you allow them to get hooked on the beverage.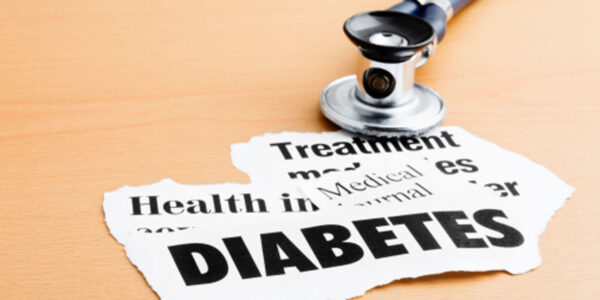 Soda Is A Major Factor In Childhood Diabetes
In a study, mice that consumed aspartame and other artificial sweeteners found in diet sodas, developed glucose intolerance. Glucose intolerance development is an early sign of type 2 diabetes. According to the study, drinking a 12 ounce can of soda a day can increase the risk of developing type 2 diabetes by 22%.