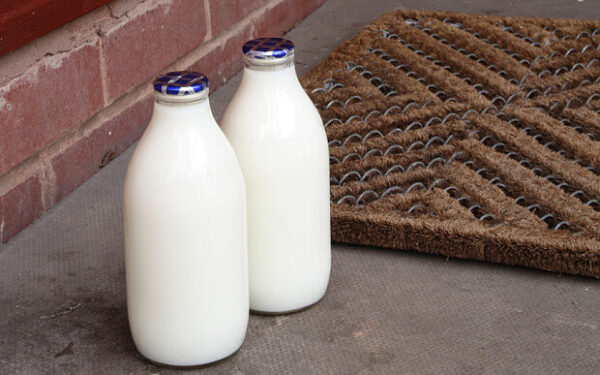 8. Milk is very insulinogenic. Researchers have found that milk, casein and whey, stimulate the production of insulin from the pancreas. Milk has a very high insulin index, contributing to the development of diabetes.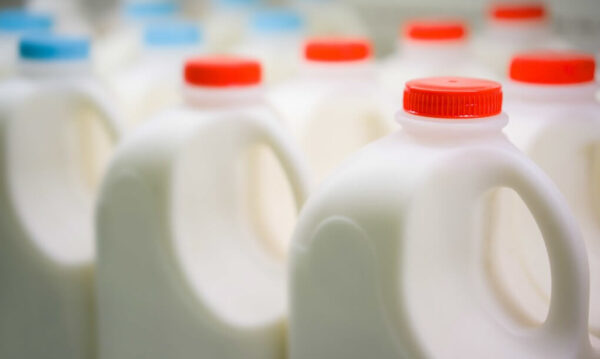 9. Hormones and antibiotics weakens the immune system. Cow's are pumped with antibiotics and hormones to prevent disease and so they can grow bigger and produce more milk. These additives are actually attributing to people becoming sick.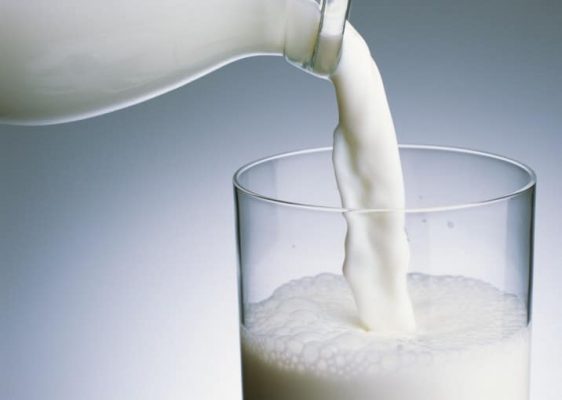 10. Casein in milk may cause severe auto-immune problems. During digestion casein partially breaks down into acid and gets into the bloodstream. Thereafter, the acidic substance pass through the brain where it can bind to opioid receptors. These opioids have a direct effect on immune function which is linked to autoimmune diseases.