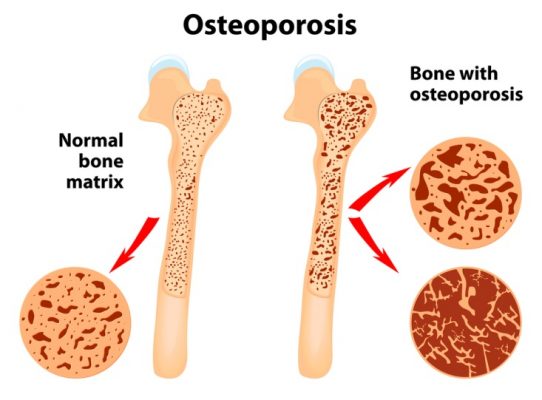 1. Cow's milk does not do "a body good," it steal nutrients from the body. In order for the body to return to its natural alkaline state, it has to neutralizes the acidic milk by taking calcium and phosphorous from the bones. This in turn, results in unhealthy and weak bones over time.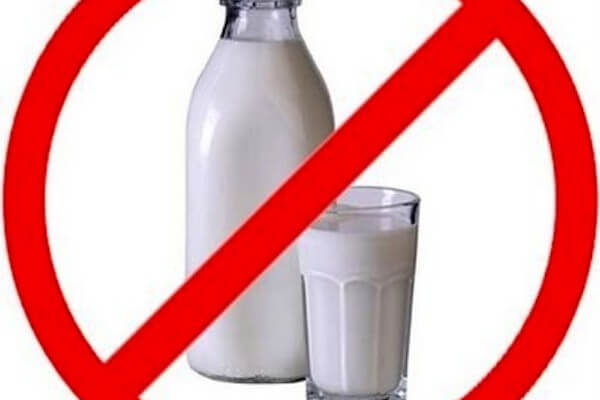 2. The consumption of cow's milk and its products produce acid and mucus in the body. An acidic body creates an environment for diseases to develop and thrive.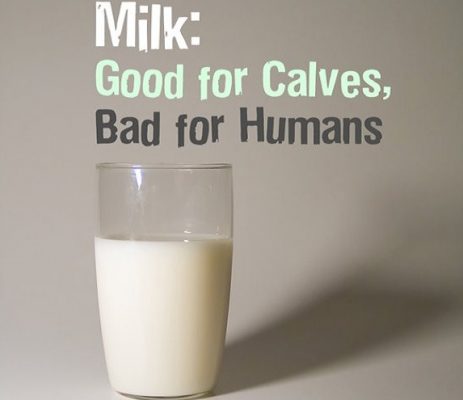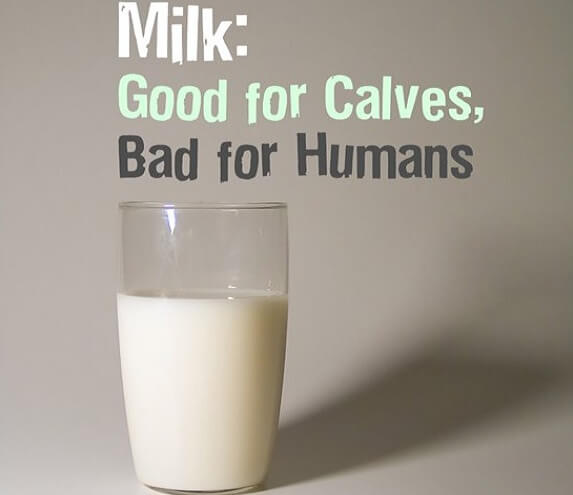 3. Cow's milk causes allergies.  According to USA Today, approximately 60% of adults cannot digest milk. The article also reports that about 75% of the population is lactose intolerant. This means that most of the population is allergic to milk and while many people don't show allergic reactions, several others suffer from serious allergies.