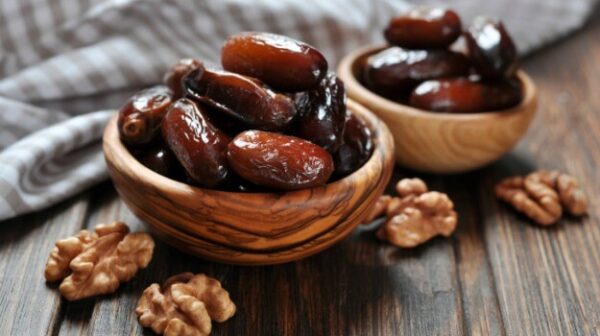 Dates
Dates contain antioxidants that make them an ideal fruit to boost brain health and functionality. Potassium is one of the prime ingredients in dates that promotes a healthy and responsive brain, and it also help to improve the speed and alertness of brain activity. Therefore, dates are a wonderful food source for people who want to keep their mind sharp.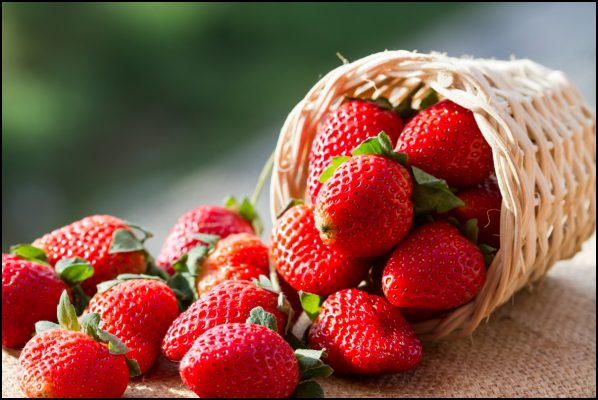 Strawberries
People losing their memory is partly due to premature aging of their brain or toxic agents wreaking havoc on the brain tissues, ultimately degenerating the nerves and making them become weaker. Strawberries can help you avoid this issue because the fruit is great at sweeping the body of the toxins that cause this damage to the brain.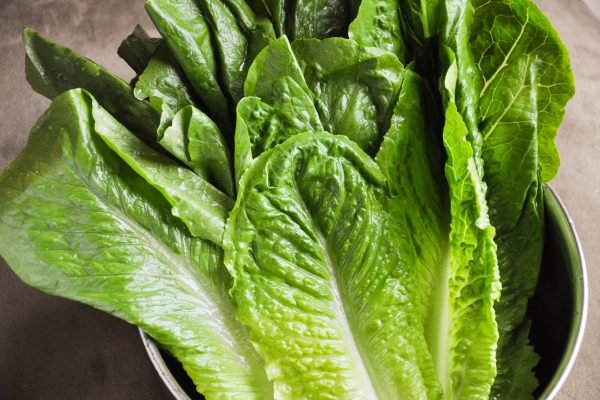 Lettuce (Except Iceberg)
Neurons are brain cells that form physical connections to make up memory. The death of neurons in particular connections or circuits can result in the loss of memory. The extracts from lettuce showed considerable control of neuron cell death due to its role in glucose/serum deprivation (GSD), according to studies. Research also shows that lettuce has the potential to be used in neuro-protection as a common remedy for neurodegenerative diseases.