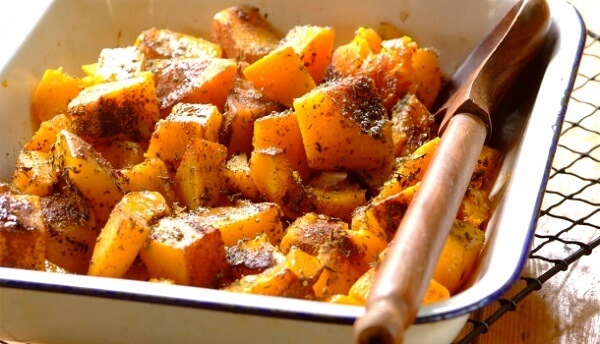 Boosts Immune System
Squash contains important antioxidant compounds and minerals that help to neutralize toxins throughout the body. Toxins are the dangerous by-products in the body that damage and destroys cells and cause minor to serious illnesses to the body.
Heart Health
The presence of potassium in squash form a very effective defense line against cardiovascular issues. Potassium relaxes the tension of the arteries and blood vessels, reducing the chances of heart attack, atherosclerosis, and stroke.
Treats Asthma
Squash contains anti-inflammatory and antioxidant properties that have been linked to a reduction in asthmatic conditions. In a research study, people who consumed the vegetable have shown to eliminate the irritation that causes asthma.
Lung Health
Studies have linked the antioxidants in squash to a reduction in emphysema, especially for people exposed to carcinogens consistently, like cigarette smokers. The alkaline vegetable also has an important element called beta-cryptoxanthin that has been linked to a reducing lung cancer occurrence.