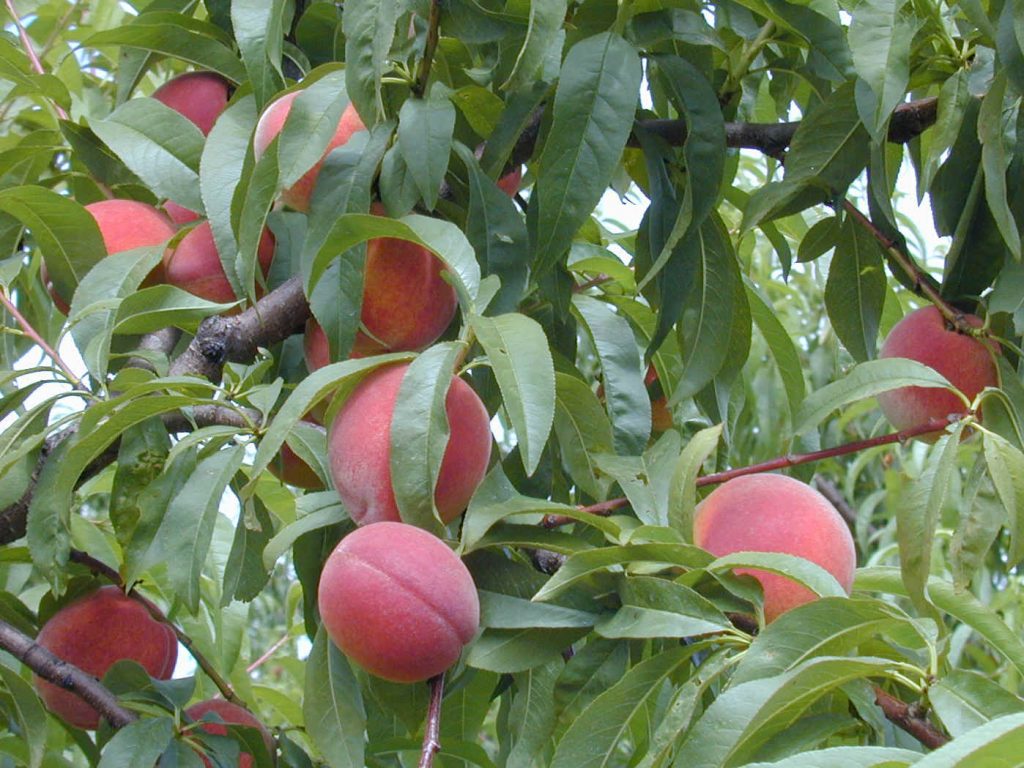 Promotes Healthy Digestion
Peaches are great for promoting a healthy digestive system because of alkaline content and fiber. The fiber in peaches absorbs water and aids in preventing stomach disorders like stomach ulcers, stomach cancer, gastritis, constipation, and irregular bowel movements.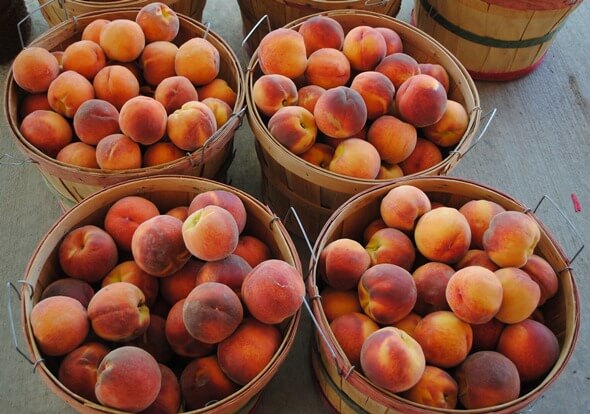 Skin Care
Peaches promotes healthy skin by providing a defense against harmful free radicals and infections. The fruit has essential minerals which help rid the body of dead cells, as well as revitalizing and hydrating the skin. The antioxidants in peaches also promote faster recovery of skin problems like blemishes or spots.