Fights Against Cancer
Peaches are rich in compounds that have anti-cancer and anti-tumor properties. The alkaline fruit is great at helping in the fight against various types of cancers including breast cancer, lung cancer, and colon cancer.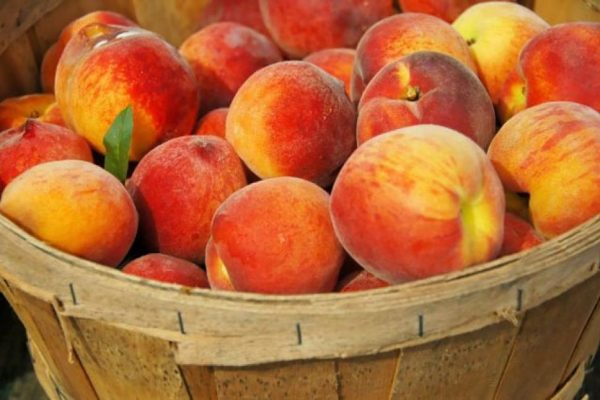 Great Nutrition For The Mother And Baby During Pregnancy
Peaches are valuable during pregnancy because of a wide range of essential minerals. The fruit help in the absorption of iron, which is very important during pregnancy. The folate in peaches aids in preventing neural tube defects like spina bifida. The potassium in the fruit helps alleviate muscle cramps and general fatigue during pregnancy.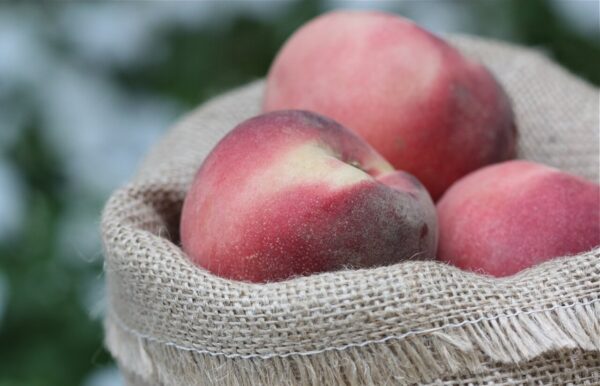 Weight Loss
Peaches contain nutrients that have shown beneficial effects in combating obesity-related disorders and helping with weight loss. According to studies, the compounds in peaches have anti-obesity properties which help in fight against metabolic syndrome.