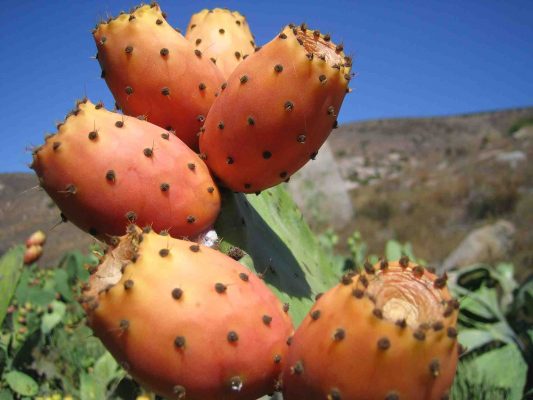 Prickly Pear
These antioxidant compounds in prickly pear increase the strength and functionality of your brain. Toxins are partially responsible for the oxidation of neural cells that can lead to dementia and Alzheimer's disease. Antioxidants found in prickly pear have been linked to increased cognitive activity and alzheimer's disease prevention.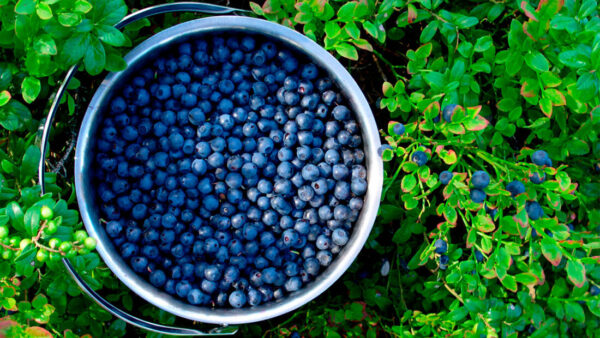 Blueberries
Blueberries are packed with antioxidants and rank number one in the world of antioxidants. The antioxidants in the fruit rid the body of toxins that can cause dementia, and Alzheimer's disease. Eating blueberries will you the most out of the antioxidant benefits.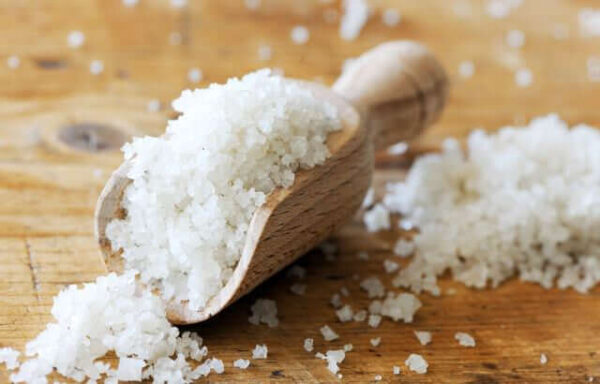 Sea Salt
Sea salts helps in alkalizing the cells of the body by facilitating excretion of excess acids through urination. This helps in maintaining the optimal acid-alkali ratio of the body. In case the pH value of the blood moves towards the acidic side, it can disturb the natural, healthy balance of the body and may result in chronic medical conditions like Alzheimer's disease.