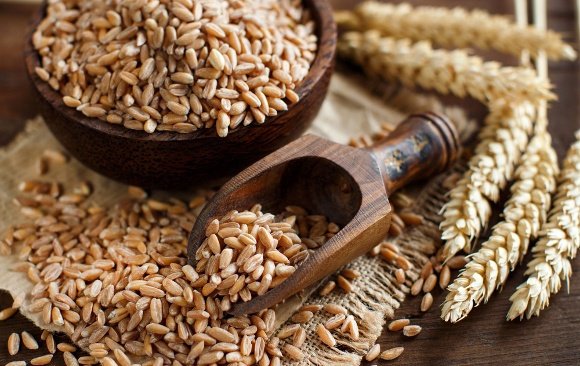 Spelt
The very high content of fiber in spelt means that it facilitates healthy digestion in a major way. Dietary fiber speeds up the absorption of nutrients and helps to reduce conditions like bloating and cramping.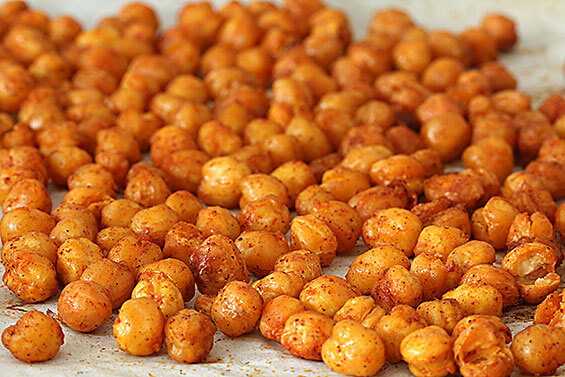 Chickpeas
The high levels of dietary fiber found in chickpeas can help to bulk up your stool and keep your bowel movements regular, eliminating cramping, bloating and constipation. This process can also improve nutrient digestion and ensure that you're getting all of the nutritional value from your food.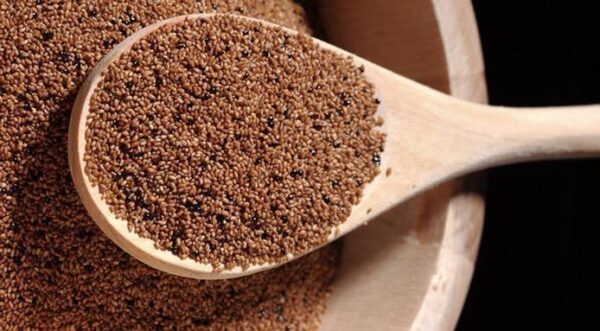 Teff
Teff grain has been used for thousands of years as a laxative, or at least a means to speed up the digestive process. The alkaline grain has a high content of dietary fiber, which can bulk up stool and increase the regularity and quality of your bowel movements. Dietary fiber also help to relieve bloating and cramping.