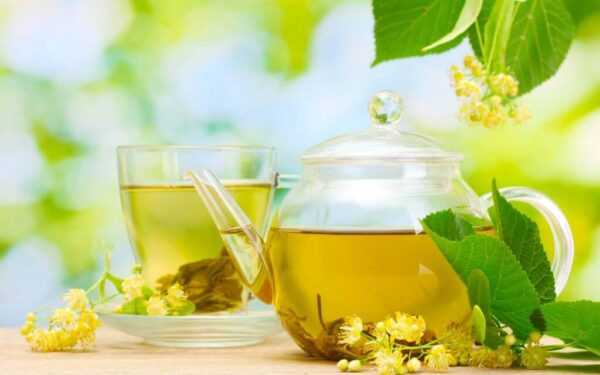 Tila Tea
If you're suffering from bloating or cramping, sip on a cup of tila tea and settle your stomach in no time. The blend of compounds and chemicals found in tila tea can reduce gastrointestinal discomfort and stimulate the proper digestion and excretion of food.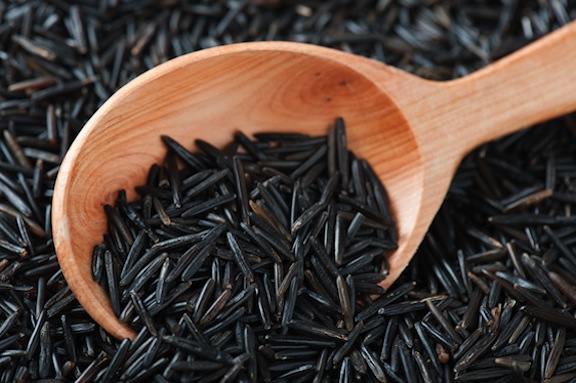 Wild Rice
Wild rice boasts an impressive amount of dietary fiber, which bulks up your stool and eases your digestive process. Therefore, wild rice can help you eliminate bloating, cramping, and excess flatulence, as well as more serious gastrointestinal concerns.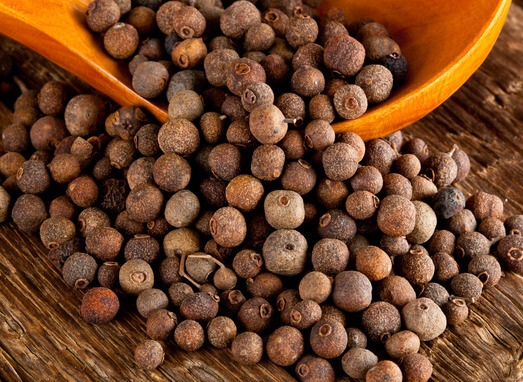 Allspice Tea
The calming effects of allspice's organic components make it perfect for soothing the stomach and facilitating healthy digestion. The eugenol found in allspice can eliminate digestive issues such as bloating and excess flatulence. The anti-inflammatory part of allspice further eases cramping, which can ease the entire process of digestion.