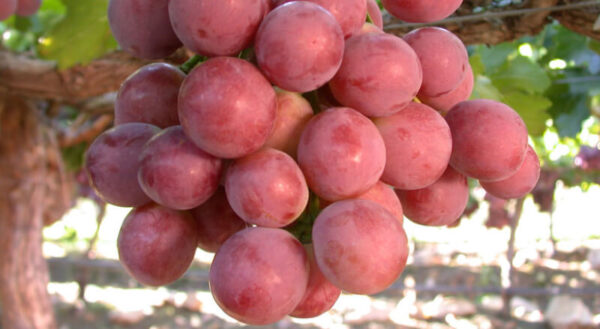 Seeded Grapes
Seeded grapes are packed with antioxidants and minerals and give you a healthy boost to many of your organ systems, particularly your immune system, which means less chance of coming down with common colds, as well as respiratory issues.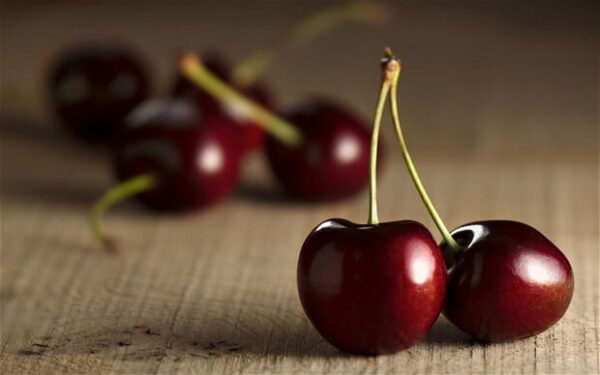 Cherries
Apart from protecting against the damage of toxins, the antioxidants in cherries also boost immunity and protect us from infections, helping to eliminate coughs and colds. They are also very effective in giving protection against fevers.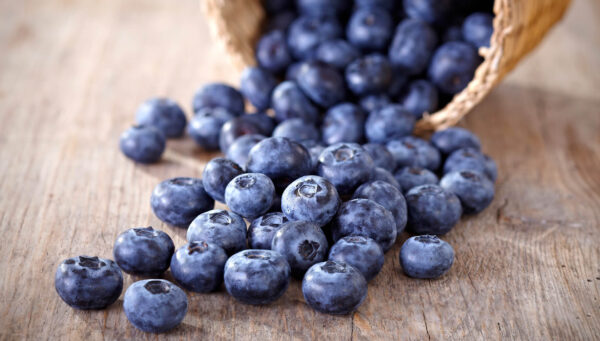 Blueberries
Blueberries, being very rich in antioxidants and minerals can seriously boost your immune system and prevent cough and colds. Once your immune system is strong, you won't have a fever, coughing issues or any other ailments associated with colds.