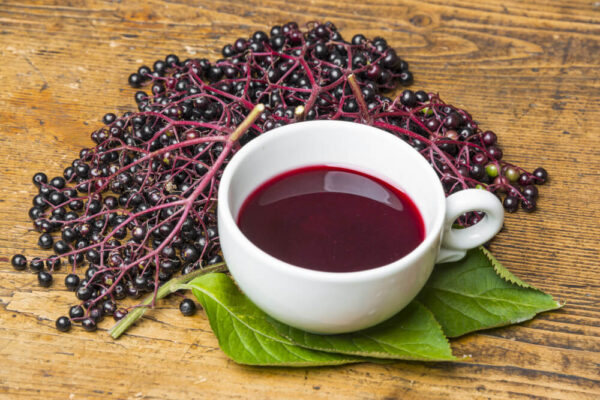 Elderberry Tea
When it comes to clearing up a cough or cold, or any other issue that affects your respiratory system, elderberry tea might be your best choice. Elderberries contain active ingredients that can soothe inflammation and irritation and also act as an expectorant and clear out phlegm that can trap foreign agents in your glands. Elderberry tea is even recommended for people with asthma.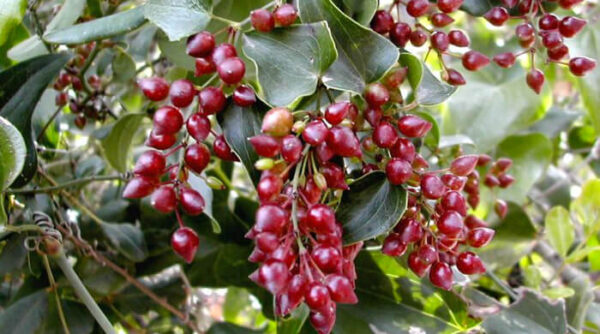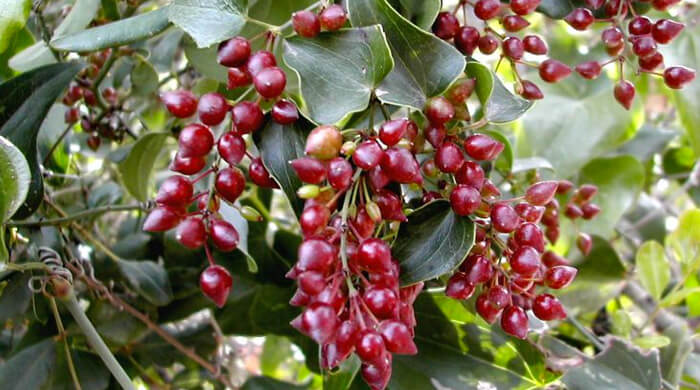 Sarsaparilla
The natural antitoxins properties of sarsaparilla berries and the compounds in the roots make this herb a wonderful way to increase the strength of your immune system. The antitoxins properties can also help prevent infections and generally improve your response time to cough and colds.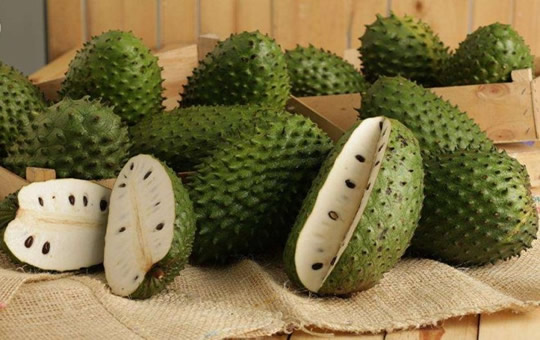 Soursop
If you are struggling with a cough, cold, or other form of respiratory ailment, then soursop's anti-inflammatory properties can help to clear out your airways, relieve congestion, and soothe irritation. Acting partially as an expectorant, soursop is a reliable way to eliminate phlegm and mucus, which is where many toxins dwell. By reducing inflammation of the nasal cavities and respiratory tracts, it can also speed healing of cough and colds.