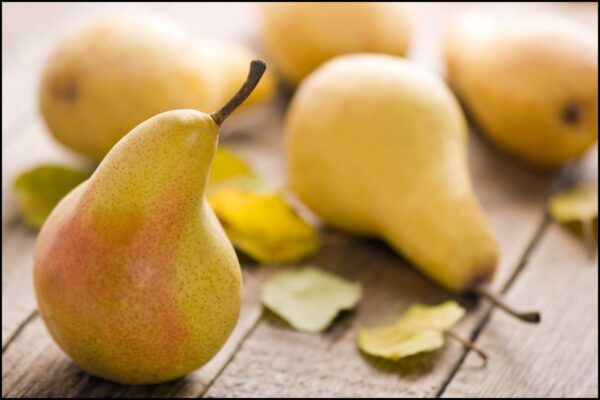 Pears
The antioxidant components of pears can induce anti-inflammatory effects in the body and reduce the pain associated with inflammation diseases. Pears contain many antioxidants that removes toxins from the body therefore allowing the body to heal and functions efficiently.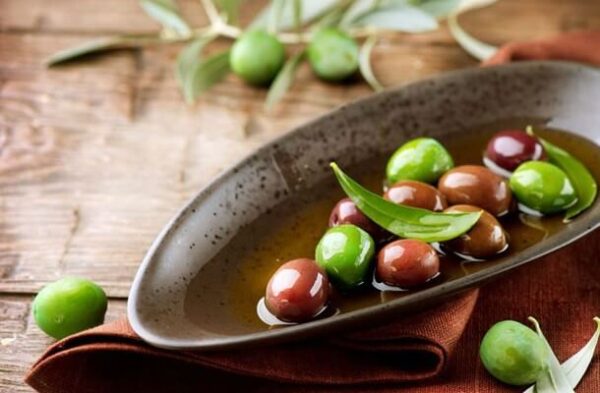 Olives
Various compounds in olives function not only as antioxidant compounds, but also anti-inflammatory ones. These compounds reduce inflammation throughout the body after eating them, which includes a reduction in pain and irritation in the joints, muscles, injuries, tendons, and extremities. Olives can be a major benefit and alleviate pain associated with many inflammatory conditions.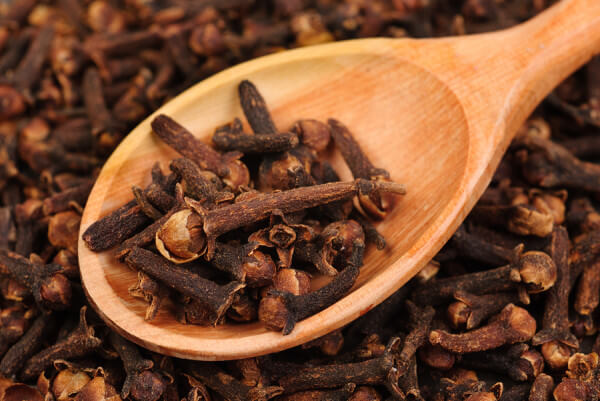 Cloves
Cloves possess anti-inflammatory and pain-killing properties. Studies on cloves suggest that the eugenol found in cloves reduces the inflammation. It was also confirmed that eugenol has the ability to reduce pain by stimulating pain receptors.