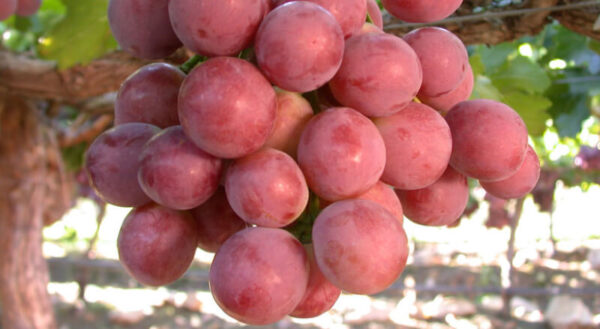 Seeded Grapes
Eating seeded grapes can help your iron levels balanced in the body. A lack of iron can make you sluggish, and effect your mind from working as quickly. Since iron is an essential mineral that impact a number of bodily functions, eating seeded grapes can provide a near instant energy boost.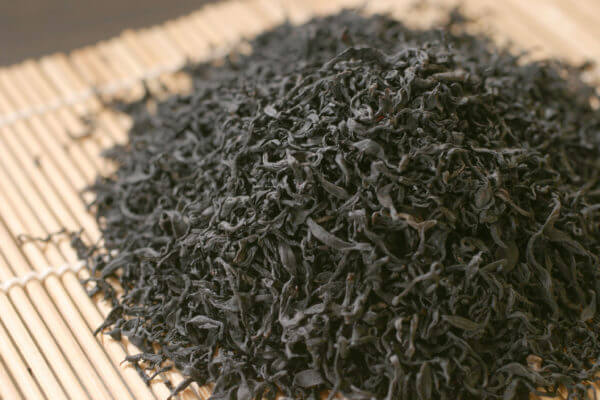 Hijiki
The iron content of hijiki is unprecedentedly high for a vegetable, which is why it's considered to be one of the most concentrated source for that essential mineral. Proper levels of iron in your body increase your red blood cell count, which can increase oxygenation to your extremities and boost overall energy levels.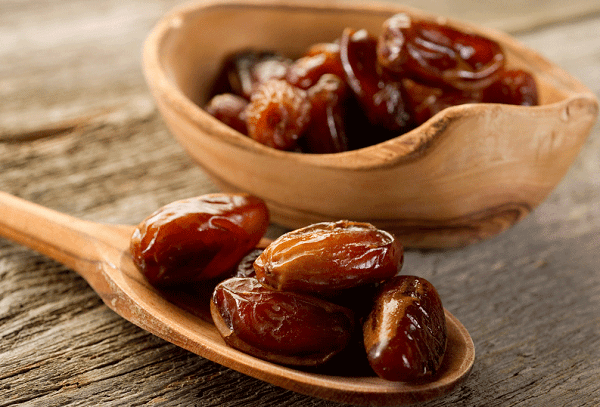 Dates
Dates are high in natural sugars like glucose and fructose. Therefore, they are the perfect snack for an immediate burst of energy. Traditionally, many people around the world use dates for a snack when they are feeling sluggish.