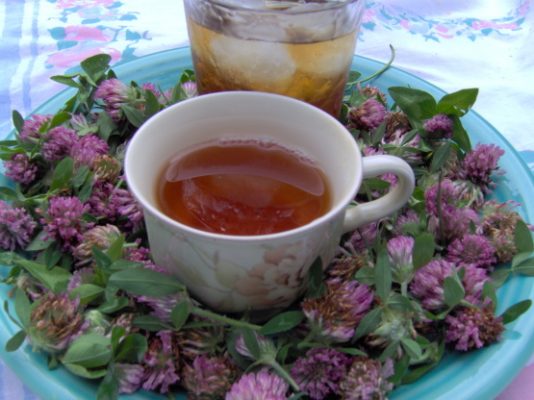 Red Clover Tea
Some of the exclusive elements of red clover include its ability to reduce inflammation throughout the body. Scientific studies have linked the use of red clover tea to a significant reduction in the tension of blood vessels, therefore reducing blood pressure. This can also help to prevent other cardiovascular conditions and coronary heart disease.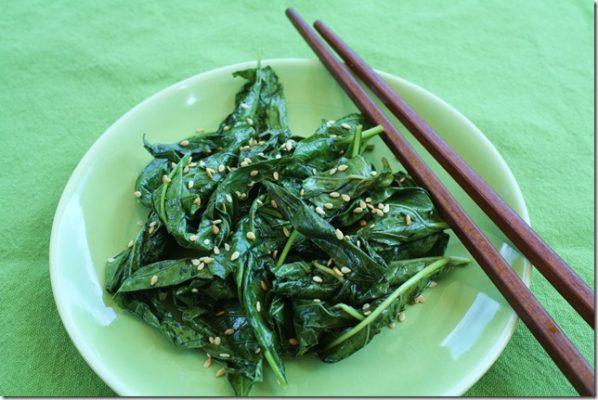 Amaranth Greens
Amaranth contains numerous essential antioxidants, which has been directly connected to eliminating waste from the blood vessels. The alkaline grain also contain integral components in the production of collagen, which also helps to repair and strengthen blood vessel walls.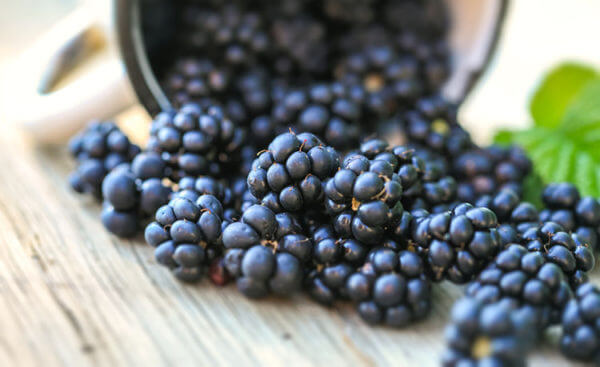 Blackberries
Blackberries provides protection against endothelial dysfunction, which is characterized by the abnormal functioning of inner lining of blood vessels. Scientific studies suggest that the berries contains useful elements which helps in the normalizing multiple critical factors implicated in such conditions.