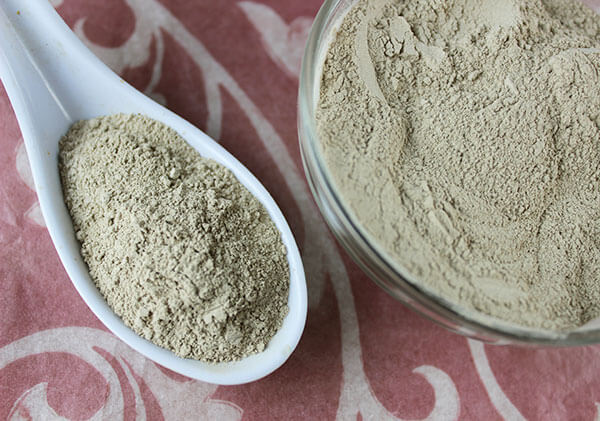 Bladderwrack
There are a number of different types of fiber found in bladderwrack, which relieves constipation and adds bulk to the bowels, promoting smooth digestive process that is efficient in moving waste through the colon. Furthermore, this helps to relieve excess flatulence, bloating, cramping, and more serious conditions like gastric ulcers and colon cancer.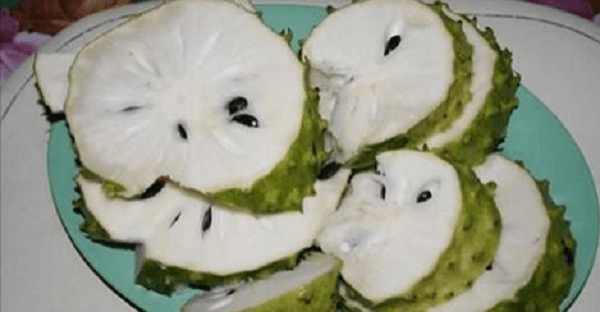 Soursop
The juice of the soursop fruit can be a very effective diuretic, to cleanse the gastrointestinal tract and remove excess toxins from the colon. The anti-inflammatory components, including the antioxidants, can reduce toxins in the gut and alleviate any pain and irritation in the stomach/colon.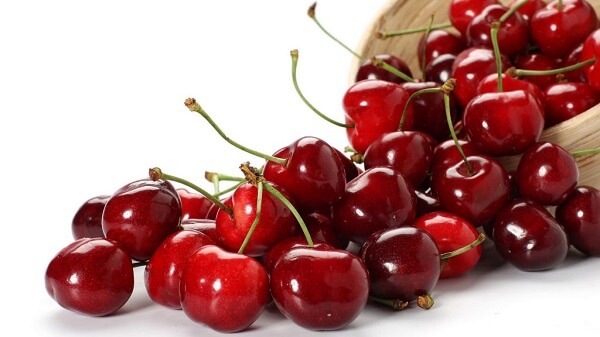 Cherry
Apart from protecting against the damage of toxins, the antioxidants also boost immunity and protect us from infections, particularly those of the colon, intestines, and excretory system.