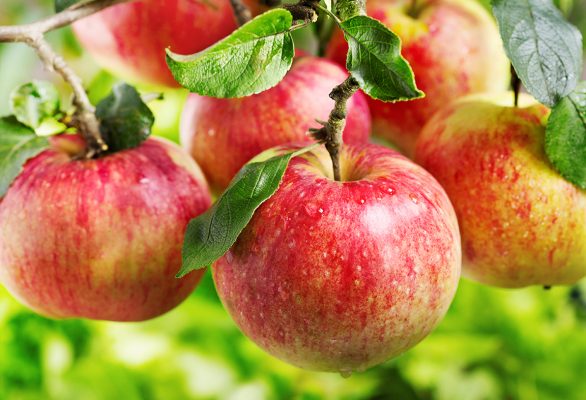 Apples
Apples specifically help improve the functioning of the large intestine by passing toxins through. Studies show that apples change the metabolism within the digestive tract, and change the balance of toxins, which leads to improved health of the colon.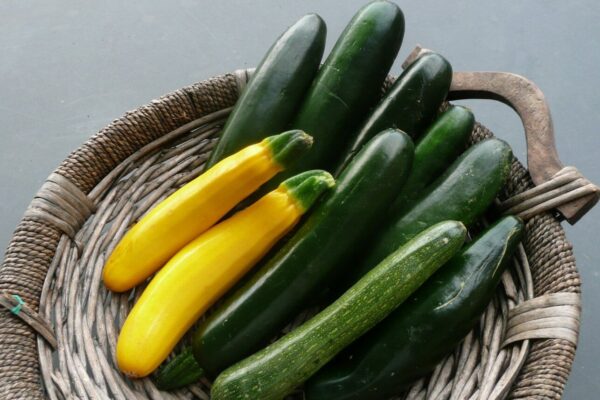 Zucchini
Eating Zucchini regularly helps you prevent all kinds of colon issues. Studies have already declared that fiber-rich foods help to alleviate cancer conditions by washing away the cancer-causing toxins from cells in the colon. The nutrient content in zucchini also helps to protect these cells from the harmful chemicals that can lead to colon cancer.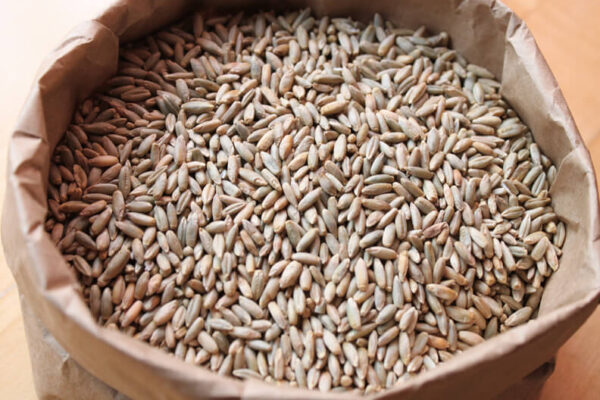 Rye
The impressive composition and density of dietary fiber in rye makes it perfect for someone who is suffering from constipation or some other blockage of the bowels. It can reduce excess gas, ease stomach pain and cramping, and prevent more serious conditions like ulcers, gallstones, and colon cancer.