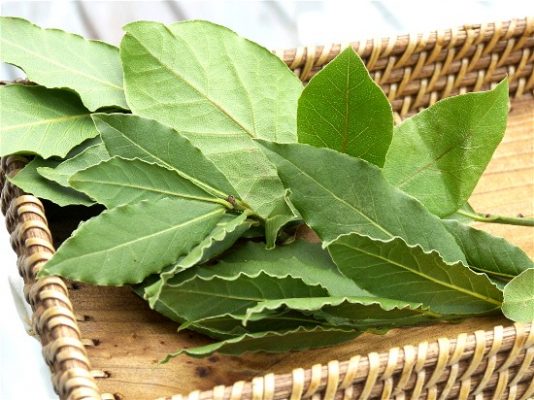 Bay Leaves
The antitoxins organic compounds found in bay leaf are a great boost for the cardiovascular system. The herb strengthens the capillary walls in the heart and the body's extremities, while also eliminating "bad" cholesterol from the cardiovascular system.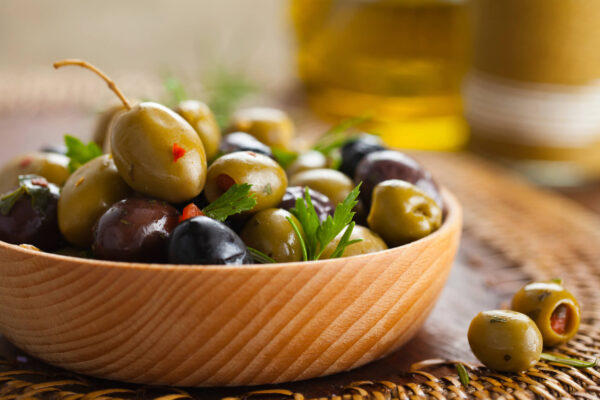 Olives
Olives possess monounsaturated fat, which has been linked to preventing cardiovascular and heart disease. The oil of olives is also responsible for lowering blood pressure, which reduces the chances of cardiovascular complications and general stress on the system.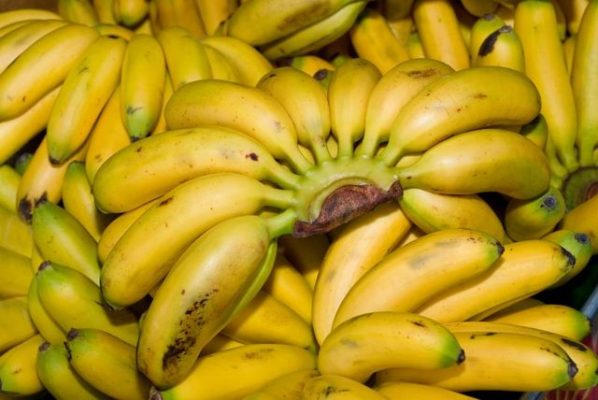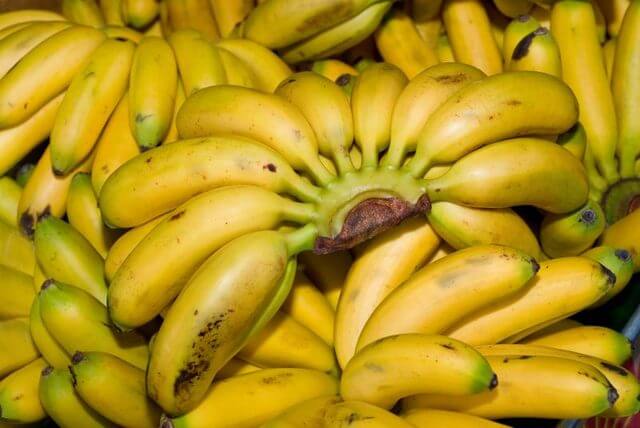 Burro Bananas
Burro bananas represent a very important part of the cardiovascular system because the fruit is a rich sources of potassium, so they reduce blood pressure. The fiber in burro bananas also scrapes excess cholesterol from the arteries and blood vessels, as a further way of reducing stress on the cardiovascular system.