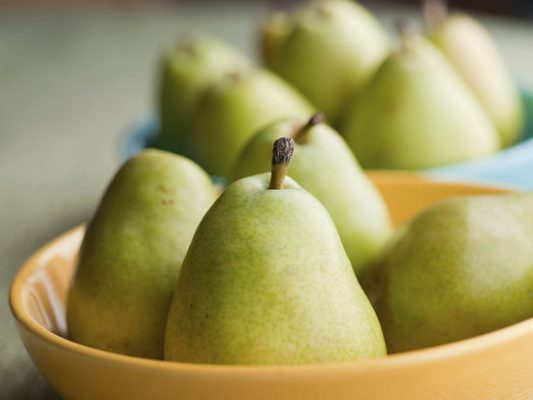 Pears
Pears are a wonderful source of potassium and is a well-known vasodilator, which means that it lowers blood pressure, which reduces strain to the entire cardiovascular system, allowing it to run more efficient and making it harder for clots to form. Lowering blood pressure is also connected to a lower chance of cardiovascular diseases like atherosclerosis, heart attacks, and strokes.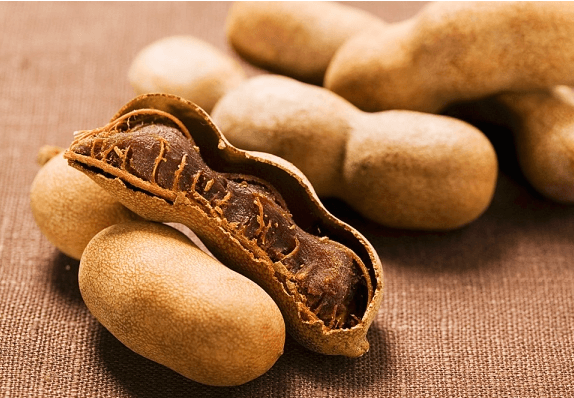 Tamarind
Studies done on tamarind have shown it to be effective in reducing blood pressure that reduces the stress on the cardiovascular system. Studies done on tamarind have shown it to be very effective in helping to clean the cardiovascular system because the fiber content is known to scrap excess LDL (bad) cholesterol from the veins and arteries.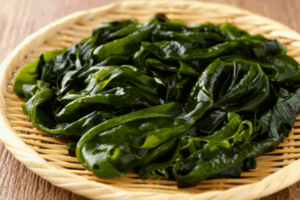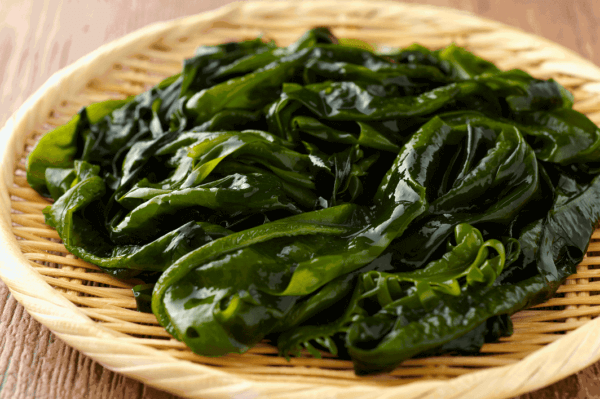 Wakame
Wakame has a very high iron content, which increases your production of red blood cells. Iron is an essential part of red blood cells, and higher levels means increased circulation in your cardiovascular system, which provides additional oxygen to essential parts of the body, boosts energy, increases the health of your skin, and speeds up the healing process of all the tissues and organs in your body.