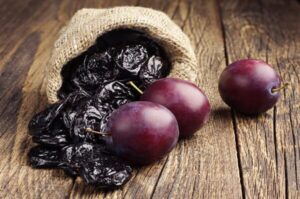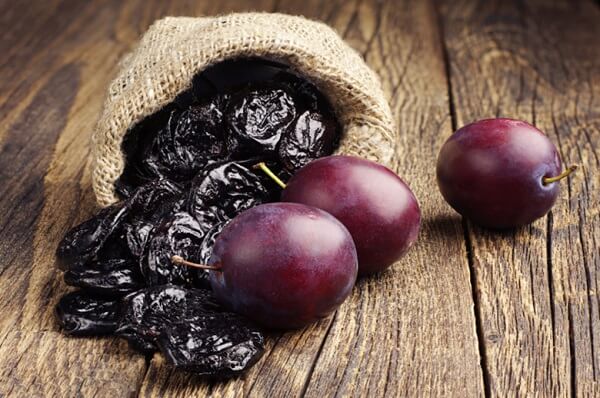 Prunes
Prunes or dried plums are rich in fiber. One prune has about 1 gram of fiber. That's a pretty high amount. The fruit also have other essential nutrients that can have a laxative effect.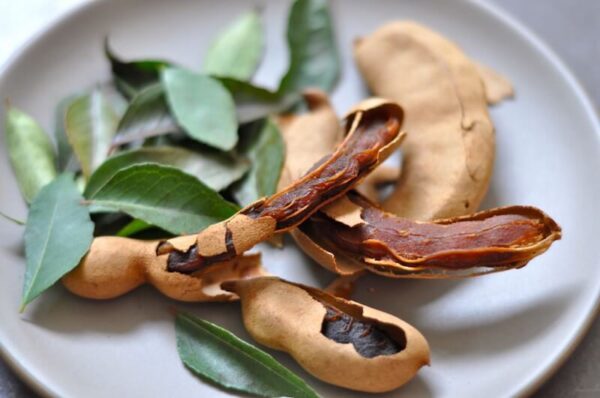 Tamarind
Tamarind extracts were reported by scientists as very useful therapies for conditions including, abdominal pain, diarrhea, dysentery, parasitic infections, and constipation.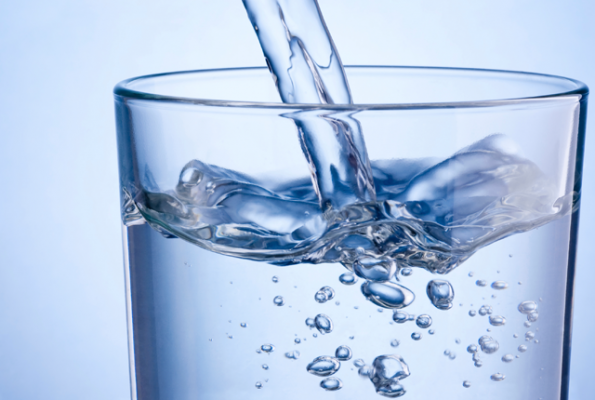 Spring Water
Along with fiber, drinking enough spring water is the most important factor in relieving constipation. Spring water is critical to help stool move easily through the colon. The colon's main job is to reabsorb water. If you're dehydrated, your stool will be harder and more difficult to pass. Drink 8 to 10 glasses of spring water a day along with these other fibrous foods.