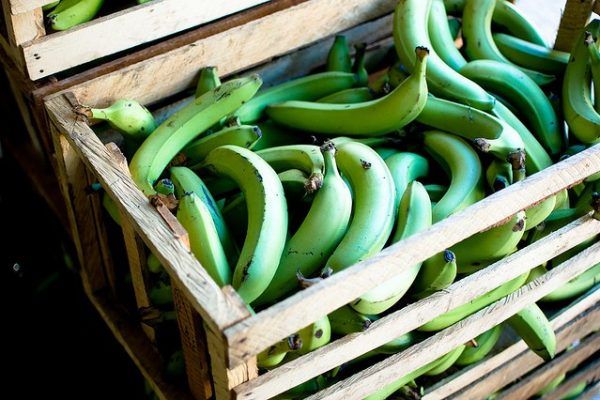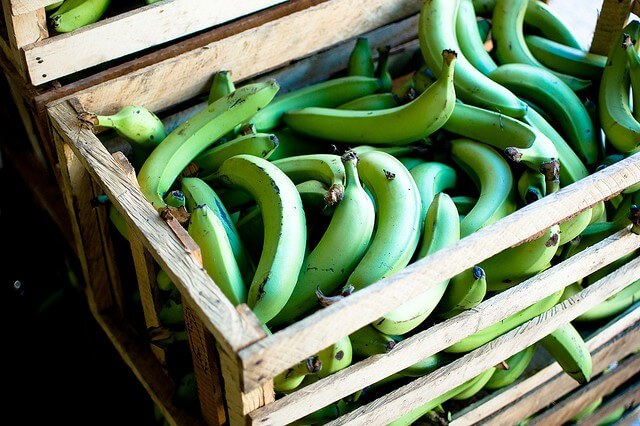 Cooked Green Bananas
Cooked green bananas is good for colon health and can help in the treatment of colitis, IBS, and other colon diseases. Eating cooked green bananas historically has been prescribed as a way of curing colon disease because they contain fiber that's beneficial in the colon and for ending constipation and gut motility.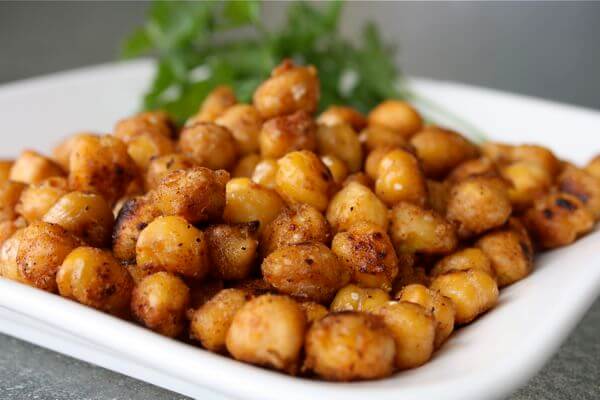 Chickpeas
Chickpeas are pack with five grams of fiber per serving, making them an excellent source for digestive health.
A study published in the "Journal of the American Dietetic Association" concluded that chickpeas help to increase frequency of bowel movements through the colon and helps to prevent constipation.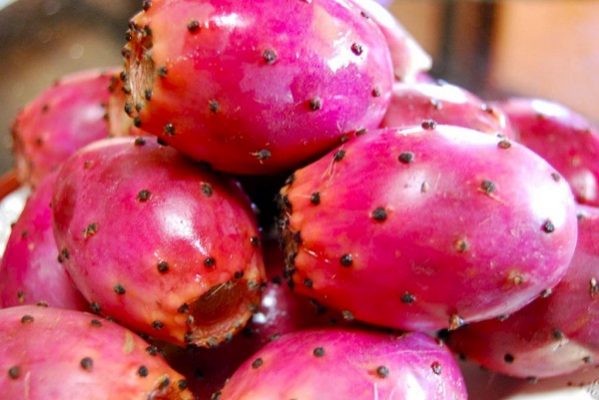 Prickly Pears
Prickly pears are loaded with fiber. A 1-cup serving has 5.4 grams of fiber, which equals 22 percent of the daily value. Fiber contributes to digestive system health and helps to prevent constipation.