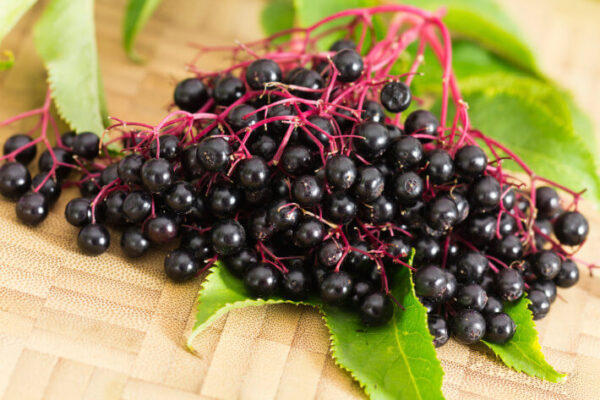 Elderberries
Elderberries have been scientifically shown to boost a child's immune system. Elderberries are rich in essential minerals that help the body fight disease and maintain optimal health. Also, extract from the alkaline berry boosts the body's immunity by increasing antioxidant levels and fighting toxins.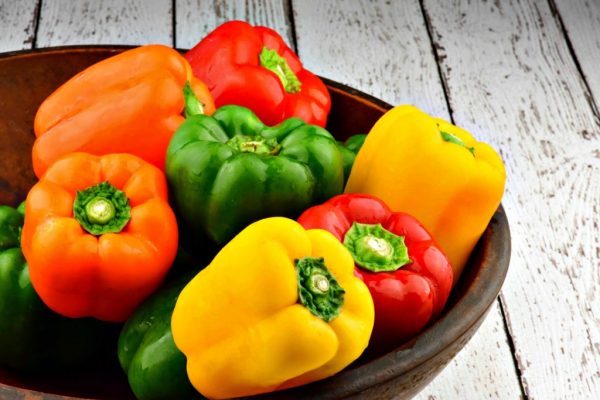 Bell Peppers
Just one cup of chopped peppers of any color provides more than 100 percent of the daily value of the antioxidants for children, which supports tissue health and the immune system.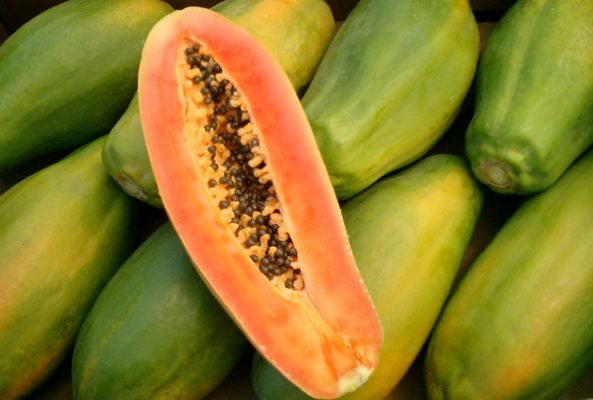 Papaya
Eating papaya has been linked to improvement in immunity for children. The antioxidants present in papaya play an important role in improving and boosting the immune system.