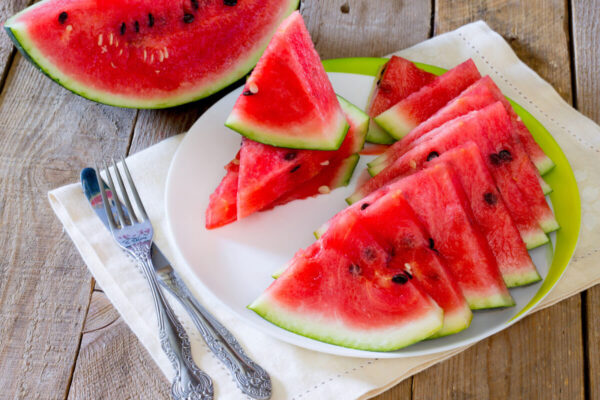 Seeded Watermelon
The good amount of potassium and magnesium that is present in watermelons is very beneficial in terms of bringing down blood pressure. Potassium is considered a vasodilator, meaning that it releases the tension of blood vessels and arteries, thereby stimulating increased blood flow and reducing the stress on the cardiovascular system. The carotenoids present in these fruits also prevent hardening of artery walls and veins, thereby helping to reduce blood pressure.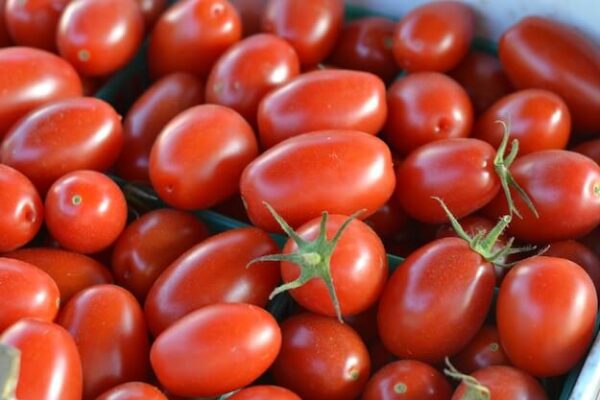 Plum Tomatoes
Consuming a plum tomato daily reduces the risk of developing high blood pressure. This is partially due to the impressive levels of potassium found in plum tomatoes. Plum tomatoes reduce the tension in blood vessels and arteries, thereby increasing circulation and lowering the stress on the heart by eliminating high blood pressure.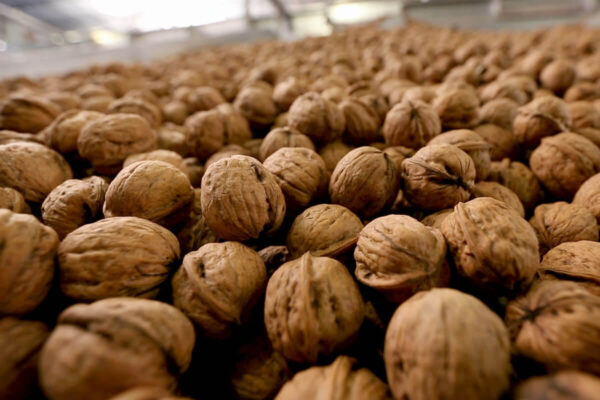 Walnuts
Scientific studies prove that consuming walnuts lower bad cholesterol (LDL) and increases level of good cholesterol (HDL). Consumption of 25 grams of walnuts every day would provide 90% of the recommended daily intake (RDI) of EFAs, which in turn lowers the risk of high blood pressure and heart diseases.