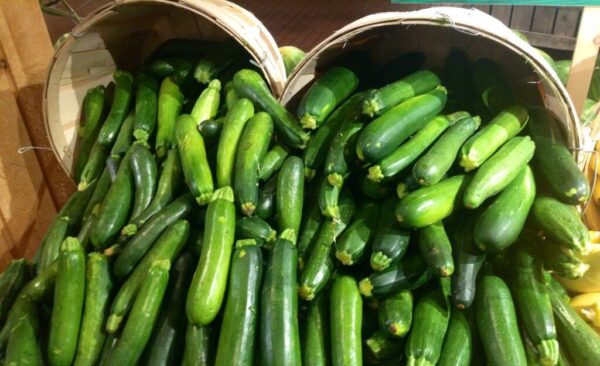 Zucchini
Zucchini have anti-inflammatory properties, thereby naturally treating ailments like rheumatoid arthritis, where swelling is immensely painful. The copper percentage in zucchini also helps in reducing the aching symptoms of rheumatoid arthritis.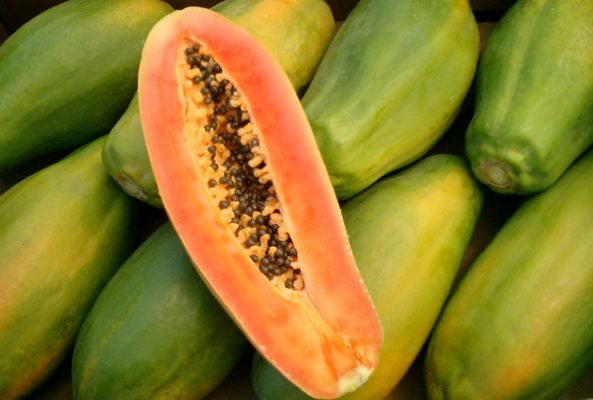 Papayas
Papayas have been known to be effective against rheumatoid arthritis and osteoarthritis. One of the enzymes found in papayas, called chemopapain, has a significant effect on controlling rheumatoid arthritis and osteoarthritis.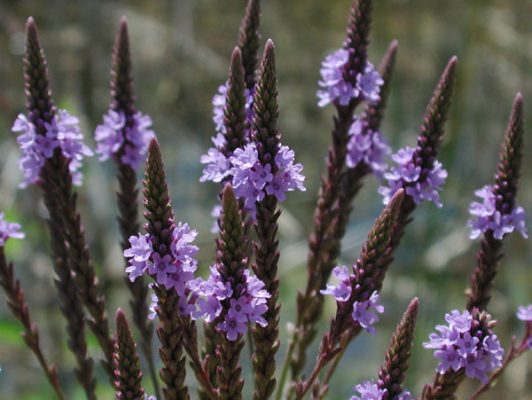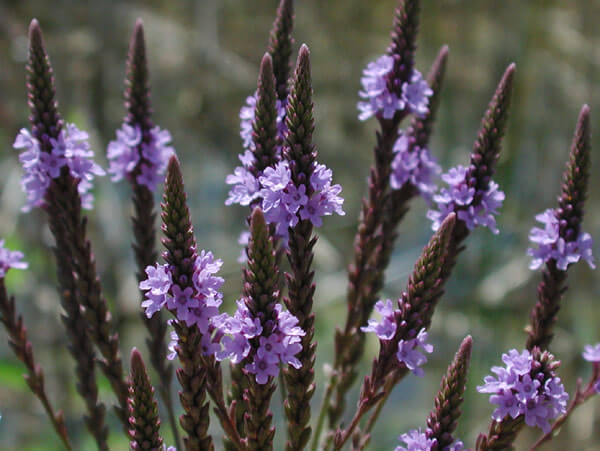 Blue Vervain
The organic compounds present in blue vervain can numb certain areas and stop pain from registering in the nerves, thereby giving you pain relief. The anti-inflammatory properties of the herb are also the perfect complement to reducing swelling and inflammation, such as in cases of arthritis or inflammation.