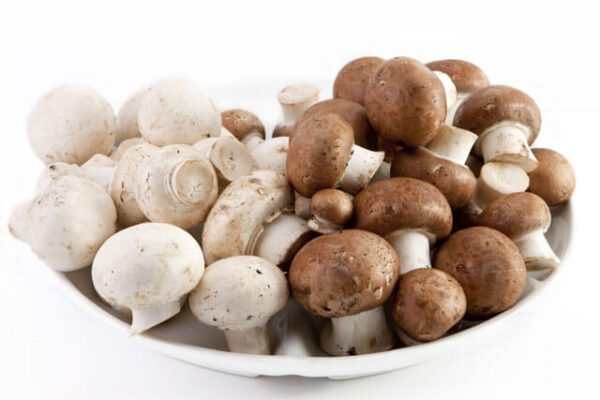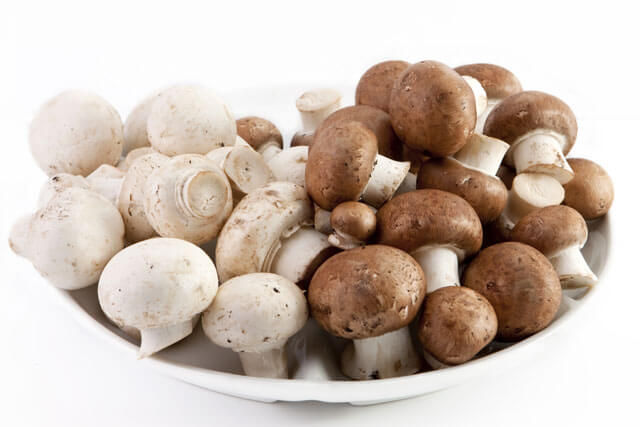 Mushroom (except shiitake)
Anemic patients are characterized by having low levels of iron in their blood. Mushrooms are a good source of iron, and over 90% of the nutritive iron value can be absorbed by the body, which promotes the formation of red blood cells and keeps people healthy and functioning at their full potential.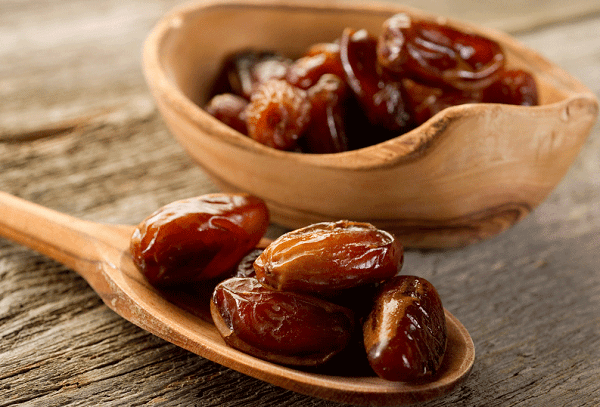 Dates
Dates have a high mineral content, which is beneficial for many different health conditions, but their impressive levels of iron make them a perfect dietary supplement for people suffering from anemia. The high level of iron balances out the inherent lack of iron in anemic patients, increasing energy and strength, while decreasing feelings of fatigue and sluggishness.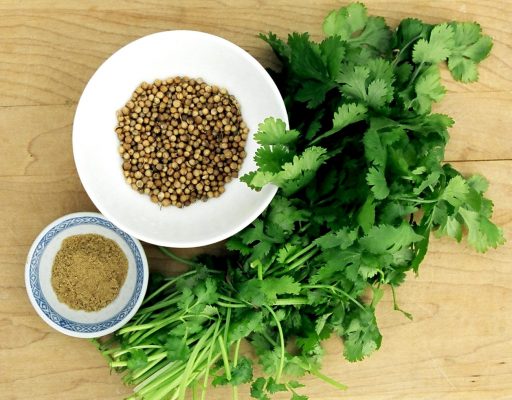 Coriander
Coriander is high in iron content, which directly helps people who suffer from anemia. Low iron content in the blood can result in shortness of breath, heart palpitations, extreme fatigue, and a decrease in cognitive functions. Iron also benefits proper functions of other organ systems, increases energy and strength, and promotes the health of bones.